Randy Smith: An Overlooked 70's Legend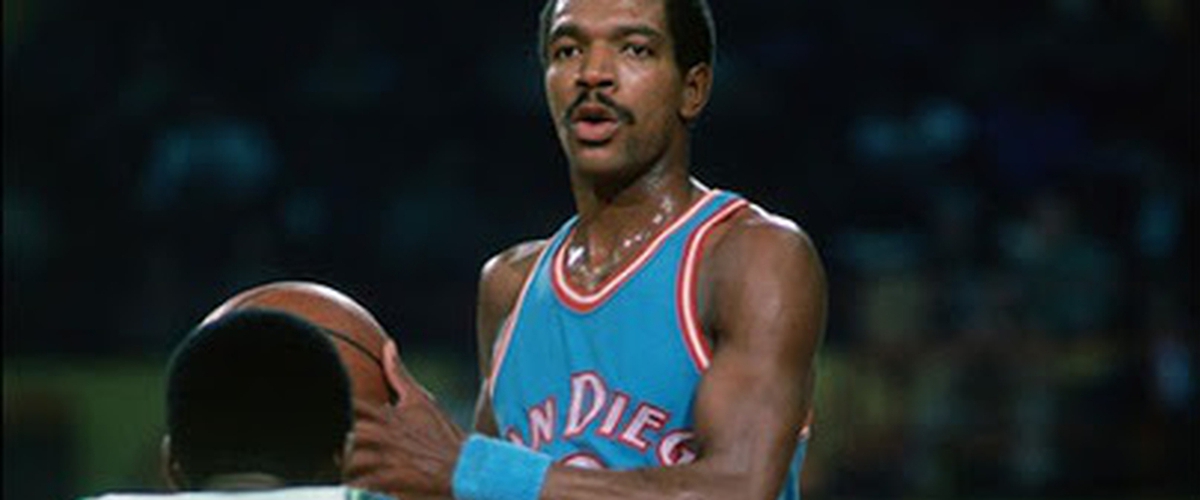 A 6'3" shooting guard out of Buffalo State College, Randy Smith was a 7th round draft choice of the Buffalo Braves in 1971. Upon making the team through the final roster cuts, Smith played seven season with the Braves, making two all-star teams and leading Buffalo to its first-ever playoff series win, over the Philadelphia 76ers in 1976. During those seven seasons, he accumulated over 10,000 points.
Smith would stay on with the team when the Braves relocated to San Diego in 1978 and became the Clippers, where he averaged 20.5 points, 4.8 assists, and 3.6 rebounds per game during the 1978-79 season playing on the west coast. After one season with the Clippers, Smith was traded to Cleveland, where he was met with similar success. To you kids aged 20 and younger - Yes, Cleveland did have a basketball franchise before LeBron was drafted.
At age 31 for the 1979-80 season, Smith averaged 17.6 points, 4.4 assists, and 3.1 rebounds per game for the Cavs under head coach Stan Albeck, while appearing in all 82 games for the eighth consecutive season. It is also worth noting that 1979-80 was the first season after the NBA had adopted the three-point line, and Smith connected on 10-of-53 from distance. Randy made a three-pointer in consecutive games against the Celtics and Bullets in early December of 1979, a significant accomplishment for the time.
Smith bounced around during his later years in the league, and finished his career with over 17,000 points and averages of 16.7 points and 4.6 assists per game.