Lindsay Janus: Prep Basketball Profile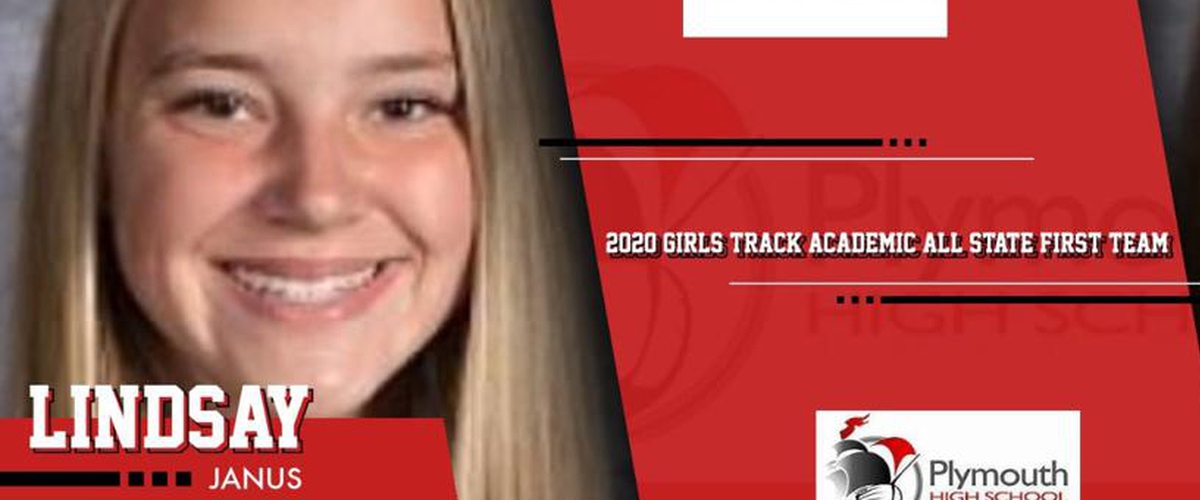 - A multi-sport athlete at Plymouth High School in Plymouth, Indiana, set to graduate in 2021.
- Scored 17 points in a 56-45 win over LaPorte on Jan. 13, 2020, connecting on a perfect five-of-five from the foul line.
- Scored a career-high 24 points against Tippecanoe Valley on Dec. 5, 2019.
- Nailed the game-winning three-pointer at the buzzer in a 47-46 win at Walkerton John Glenn High School on Dec. 11, 2018.
- Though a junior at the time, Janus was able to guide the Lady Pilgrims on senior night last season with 12 points during a 50-24 win over Culver Academies.
- Connected on four-of-six from beyond the three-point arc en route to 15 points in a double-overtime loss to Chesterton on Dec. 11, 2019.
It would certainly be nice to see you garner some collegiate interest in this sport in wake of the pandemic. You deserve it!