Sydney Freeman Basketball Profile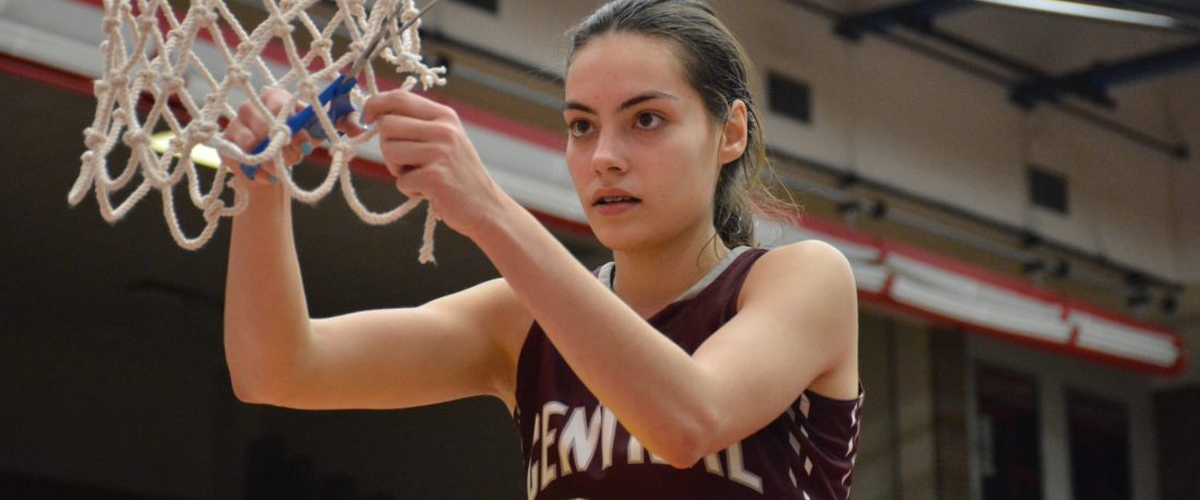 A native of Albion, Indiana, Sydney Freeman is a sophomore point guard at Ball State University in Muncie, Indiana. Sydney's best game to this point as a collegiate came during a 67-62 win over Central Michigan on Feb. 29, 2020, when she scored 18 points on four-of-seven from three-point range while also adding five assists. Her three-pointer with just over a minute to play gave Ball State the lead for good, and two possessions later she was able to salvage the second of a pair of free throws to put the Cardinals up two possessions with 14 seconds to go.
Other noteworthy accomplishments:
- Averaged 10.3 points, 3.4 rebounds, and 3.2 assists per game for the entirety of her freshman season at Ball State.
- A 2019 graduate of Central Noble High School, where Freeman played her prep ball.
- At age 14, scored 19 points with nine steals and four assists in a 51-38 win over Fremont on Nov. 20, 2015.
- Led her team to the Class 2A state title as a junior in 2018.
- Scored 30 points along with eight rebounds in a 69-51 win over Prairie Heights on Nov. 11, 2017.
- Recorded 28 points with seven assists in a 67-30 win over Lakewood Park Christian on Dec. 5, 2017.
- Scored 28 points and five rebounds in a win over West Noble on Dec. 15, 2017, connecting on six-of-eight from three-point range.
- Scored 38 points at Whitko on Nov. 6, 2018, making nine three-pointers while also recording nine steals in the 80-31 win.
- Scored 21 points with seven assists and six rebounds during the 2019 regional title game as a senior, a 43-37 win for the Cougars over North Judson-San Pierre.
- Accumulated 1,741 points and 576 assists during the course of her varsity career at Central Noble.
- Averaged 4.8 rebounds per game as a sophomore for the 2016-17 season.
- Scored 17 points and grabbed seven rebounds during a 41-38 win at West Noble on Dec. 16, 2016.
---