Top Female Basketball Players From Select Northwest Indiana Schools (Last Five Years; 2015-2020)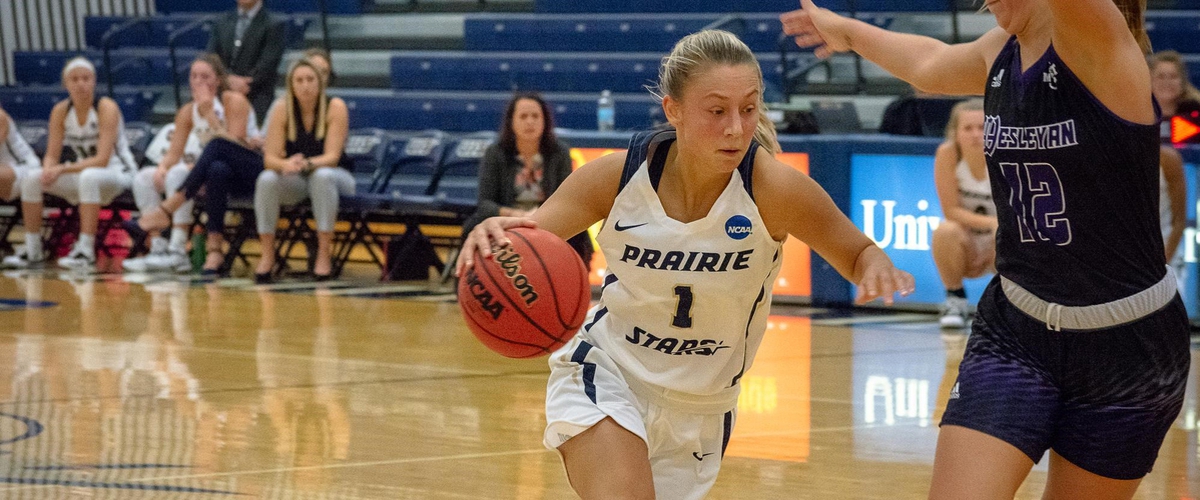 Plymouth - Halle Reichard, 2019: Coach Dave Duncan has produced some stout shooting talent the last five years, and Reichard accumulated over 1000 career points and just under 200 three-pointers (think about that one for a split second). She contributed 12 points along with a career-high six rebounds during a 37-35 win over Elkhart Memorial on Jan. 6, 2018.
LaCrosse - Justene Charlesworth, SG, 2018: Justene grabbed 12 rebounds and scored 21 points in a PCC tourney win over Boone Grove on Jan. 18, 2016. Now suiting up for the University of Saint Francis in Joliet, Illinois, she appears to be back to her playing weight from back then as well after tearing her ACL in 2017. Assuming her collegiate junior season begins as scheduled, she looks good.
Lake Central - Lauren Ladowski, PG, 2018: Lauren was the 2017-18 Duneland Athletic Conference MVP, when she averaged 11.6 points, 4.0 assists, and 2.7 steals per game for the Lady Indians while shooting 54 percent from the field and leading her team to the regional finals. Now playing for the University of Illinois at Springfield, she approached a triple-double on Jan. 11 against Rockhurst with 17 points, eight rebounds, and six assists. Don't make too much of the three-of-seven from the free throw line - It was an effort to take pride in.
Kouts - Sadie Leatherman, 2018: Though basketball was not her main sport, Leatherman made All-PCC First Team for hoops as a senior for the Fillies. I witnessed Sadie firsthand drilling a three from the left wing against LaCrosse in January of 2018. Leatherman would later embark of a brief softball career for Heston College in Kansas, where she played catcher. On Apr. 8, 2019, Sadie hit the go-ahead home run for the Larks in an eventual 3-1 win at Southeast Community College.
Michigan City - Hannah Noveroske, C, 2019: Now suiting up for IU in Bloomington, Noveroske was the 2018-19 DAC MVP. She accumulated 1,790 points in her prep career, averaging 21.9 points per game as a senior. During Hannah's junior campaign of 2017-18, she averaged an impressive 15.7 rebounds and 6.9 blocks per game. Hannah was also a star in the sport of volleyball during her time at City, in which she led the Wolves to two sectional titles in 2017-18.
---