A Victory for Former NFL Players, Wives and Widows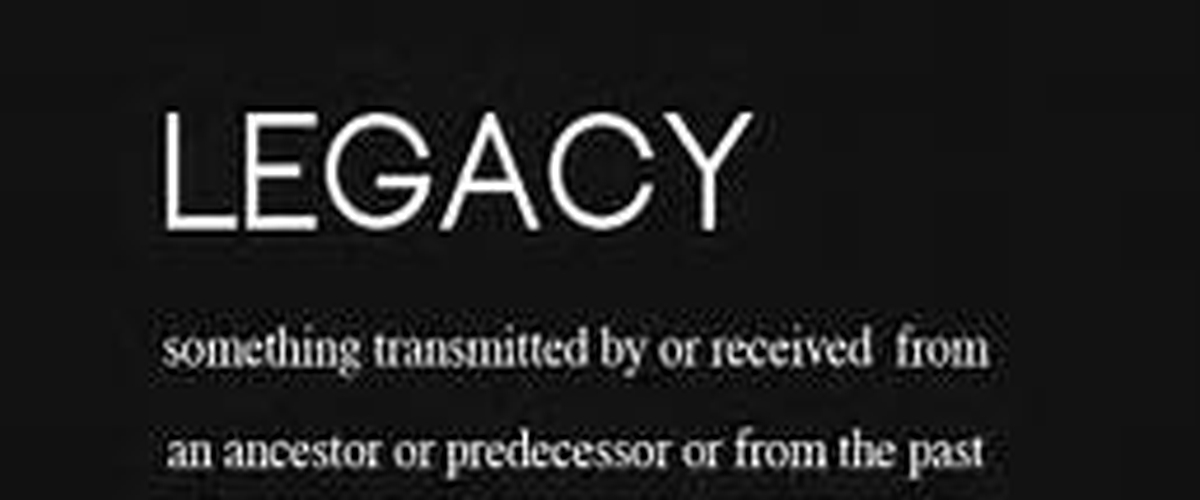 I recently posted an article entitled: Are former NFL players, wives and widows being denied Legacy Pension survivor benefits?
Apparently, the answer to that question is a resounding YES.
The last thing I said in the article was "I also hope that the NFL Player Benefits Office and the NFL Retirement Board will notify anyone who may have received incorrect information about the Legacy survivor benefits."
I'm pleased to report that they will be contacting all former players that may have been affected.
I want to personally thank former NFL player Jeff Van Note - our representative on the Retirement Board - for his quick response in dealing with this issue and making sure the NFL Player Benefits office is giving out correct information about the Legacy Pension Benefit.
If you are a former player who is eligible for the NFL Legacy Pension Benefit and you are also receiving Total & Permanent Disability payments from the NFL, you should be receiving a notice from the NFL Player Benefits Office regarding your rights and options under the Legacy Pension Benefit.
Since this issue may also affect the widows and estates of former players, I have asked the Retirement Board and the NFL Player Benefits office to notify them as well. Widows and other beneficiaries may be entitled to monthly payments "retroactive" to the date of the player's death.
Here is the communication I received from the NFL Player Benefits Office – Operations Manager, Lashay Rose.
______________________________________________________________________
Lashay Rose (lrose@nflpb.org)
Good Evening Mr. Nixon
I hope all is well.
Your blog post about Gerald Sullivan and the Legacy Benefit has been brought to our attention. We write to assure you that the Plan will be reaching out to Players who are eligible for the Legacy Benefit and also are receiving total and permanent disability benefits, to inform them about their rights and options with respect to the Legacy Benefit. The Plan provisions in this area are complex and we will need to take care to get this right for each Legacy Player receiving total and permanent disability benefits, because each Player's situation is different. We appreciate the patience of yourself and other Players. In the meantime, if you are contacted by any Player who has concerns in this area, please ask them to call me at 800.638.3186.
Lashay Rose Operations Manager
Phone/Fax 443.769.1427
NFL Player Benefits Office
200 St. Paul Street, Suite 2420, Baltimore, Maryland 21202