Clinton Portis: "F--k that concussion money. I'm scared. I'm really scared of the results."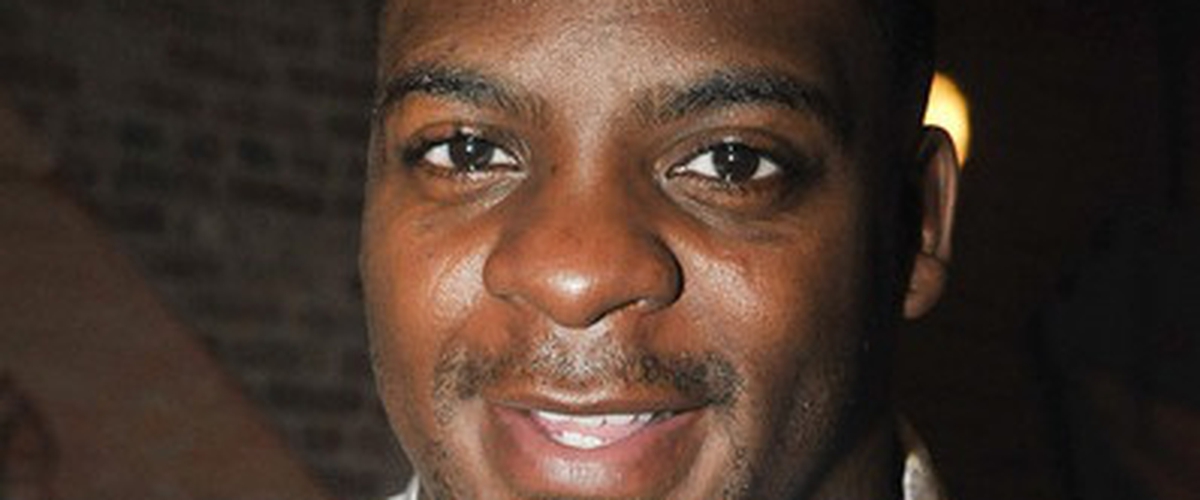 In a recent Sports Illustrated article retired Washington Redskin running back, Clinton Portis told reporters that rather than attempting to collect any money under the Concussion Settlement, he'd rather not know if there's anything seriously wrong with him: "F--k that concussion money. I'm scared. I'm really scared of the results."
This is an excellent article about Clinton that every active and retired player should read. It is a cautionary tale about investing money with the wrong people, but it also alludes to the possibility that his behaviors could be attributed to the numerous concussions he sustained during his football career.
In the article they say "More worrisome are the occasional lapses in memory that have begun to plague him. Portis sometimes struggles to find words or loses his train of thought; through the course of an interview he habitually repeats himself as he searches for his next point. He gets lost driving in familiar places. He missed the last two months of the 2009 season after taking a helmet-to-helmet shot against the Falcons, and he says he suffered more than 10 concussions in his career. On occasion, he strode off the field with no memory of the game he'd just played. Content to sleep it off, he rarely sought medical help—as a young player, he'd been taught to avoid the training room at all costs. "You can't make the club in the tub," he says."
Does any of that sound familiar to you, my fellow alumni?
Portis is among the former players eligible to receive benefits under the NFL Concussion Settlement, but like all other players he will need to register for the benefits and undergo testing.
SI said "he's wary of being evaluated because those tests might reveal that the fog is encroaching just as he has learned to navigate this complicated world."
If any of my Alumni brothers, or Clinton's teammates, or anyone who reads this article know how to reach Clinton, please call him and let him know that we care about him and to a certain degree, we know his pain and his anger. But he must not let that get in the way of doing what is right for himself – and his family.
At the very least, he should register. It only takes 5 minutes - and it may be one of the best decisions he has ever made in his life. He will have two years from the date of his registration to make a decision on whether or not he should get a Baseline Assessment. During that time he may begin to see things in a different light – especially if he knows we have his back on this.
If YOU haven't registered, you can do it right now - right here .
We don't really know what the future has in store for us. Some former players that are feeling fine today, may not feel that way 10 or 20 years from now.
As head coach of the Washington Redskins, George Allen used to say, "The Future is Now!"