Over 14,500 former NFL Players have registered for NFL Concussion Settlement benefits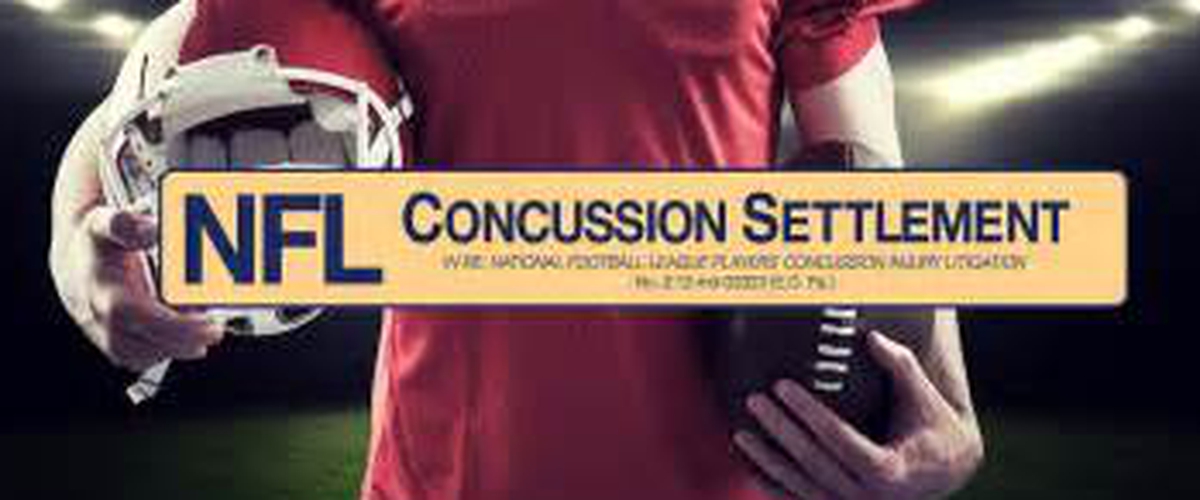 As of June 15, 2017, over 14,500 former players have registered for the NFL Concussion Settlement benefits. In many cases the attorneys that represent players have registered their clients. If you are represented by an attorney, please check with them to find out if they have already registered you for the Settlement benefits.

If you are not represented by an attorney, you will need to register on your own. Former NFL players have only three weeks left to register for the NFL Concussion Settlement benefits. August 7, 2017 is the deadline.

If you do not register, you will not be able to access the benefits of the Settlement, including monetary awards, treatment and free prescriptions.

It only takes about 5 minutes to register online. You can begin the process by clicking HERE.

Once you have completed the registration process, they will send you an email and a letter confirming your registration. Print out the email confirmation and keep any letter you receive in a safe place.

You can also click HERE to download a hard copy Registration Form and click HERE for instructions on how to complete the Registration Form. After printing and completing the Registration Form, you can send it to the Claims Administrator by email to: ClaimsAdministrator@NFLConcussionSettlement.com
You can also mail the registration form to:

NFL Concussion Settlement
Claims Administrator
P.O. Box 25369
Richmond, VA 23260
You can also FedEx/UPS the form to:
NFL Concussion Settlement
c/o BrownGreer PLC
250 Rocketts Way
Richmond, VA 23231
For players that are not currently represented by an attorney, it is important for you to know that you do not need an attorney to register. There are a number of attorneys that are soliciting former players and telling them that they should retain an attorney. That decision is totally up to you, but again, it is not a requirement.

Please spread the word about the registration deadline to other former players!