First two claims in NFL Concussion Settlement Total $9 Million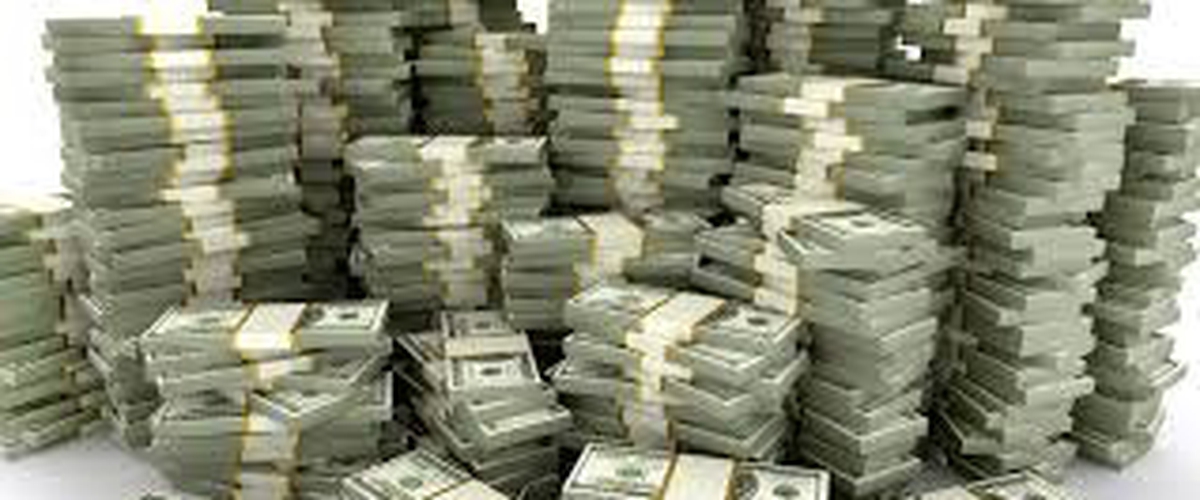 The NFL Concussion Settlement has awarded $9 million to two former players. The names of the former players were not disclosed, probably due to HIPPA laws.
The payouts were for $5 million for a qualifying diagnosis of ALS (Lou Gehrig's disease) and $4 million for a qualifying diagnosis of Death with CTE (chronic traumatic encephalopathy).
Here is a link to the ESPN article about the awards: ESPN Article
Excerpt: "We continue to be encouraged by the response from retired players and their families to the settlement, and are pleased that its vital benefits -- including monetary payments - are now available,'' said Christopher Seeger, co-lead class counsel for the retired NFL players. "We implore all class members, even those who may feel healthy today, to register before the Aug. 7 deadline so they can be eligible for the benefits they deserve.''
More than 14,500 class members have registered for benefits. The deadline for registering is Aug. 7th – less than 50 days from now!
You can register for Settlement benefits at the NFL Concussion Settlement website at the following link: REGISTER
As of June 5, the claims administrator had contracted with 67 qualified MAF (Monetary Award Fund) physicians in or near 49 of the 53 target cities closest to where the majority of living retired players reside. Those physicians will be making qualifying diagnoses for class members. The BAP (Baseline Assessment Program) administrator has contracted with 141 qualified providers, including in 42 of the 53 target cities, to conduct such tests.
Keep in mind, there are two physician lists: The MAF physicians and the BAP physicians.
The MAF physicians make qualifying diagnosis' of Level 1.5 and Level 2 cognitive impairment, ALS, Alzheimer's and Parkinson's Disease, whereas the BAP physicians can only make a qualifying diagnosis of Level 1.5 and Level 2 cognitive impairment. BAP physicians can also make a diagnosis of Level 1 cognitive impairment that would make a player eligible for free prescriptions and treatment.
For more information, go the NFL Concussion Settlement website here, or check out the FAQ (Frequently Asked Questions) here.