Former NFL players are falling prey to deceptive lawyers and lenders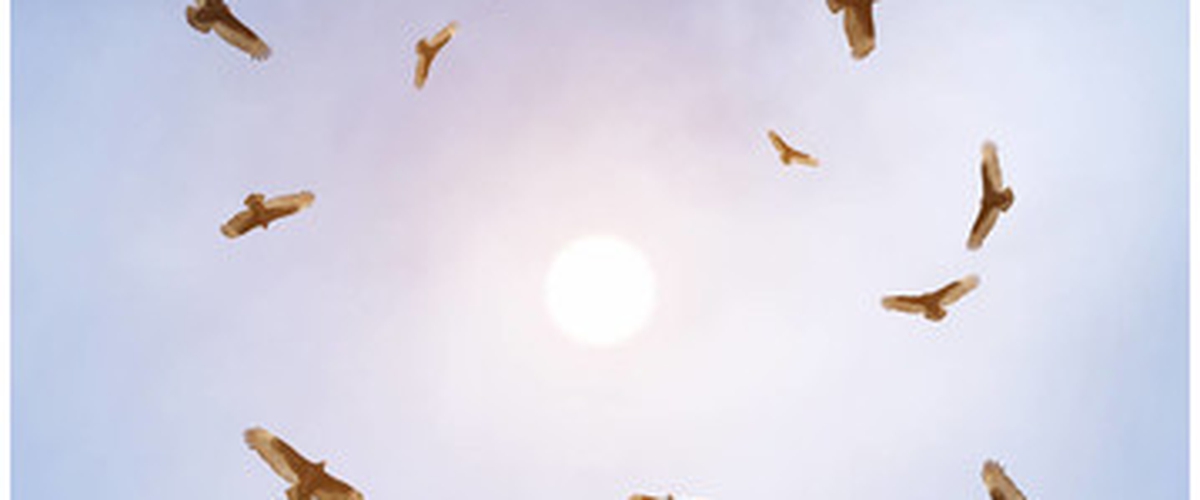 I've warned former players for almost two years about the vultures that would be circling us when I posted an article entitled "Former Players are being solicited on pre-payments on Concussion Settlement awards."
I have also written about the lawyers that have been soliciting former players here. In the article I said "For players that are not currently represented by an attorney, it is important for you to know that you do not need an attorney to register. There are a number of attorneys that are soliciting former players and telling them that they should retain an attorney. That decision is totally up to you, but again, it is not a requirement."
Our Co-Lead Counsel, Chris Seeger and Sol Weiss, have been busy protecting the interests of all class members, by filing injunctions in February, March and June.
In response to Mr. Seeger's filings, Judge Brody issued a ruling and a notice to clear up the confusion.
On Monday July 17, the New York Times wrote a story about the lawyers and lenders that are still coming out of the woodwork to try and get a piece of the NFL Concussion Settlement money. You can read the article at this link: "After N.F.L. Concussion Settlement, Feeding Frenzy of Lawyers and Lenders"
In the article, our co-lead counsel Chris Seeger said "I've been doing this litigation for a long time, there's always been a certain amount of stuff going on, but I've never seen anything like this by a multiple."
Last Wednesday, the New York Times reported that Judge Brody had moved to halt the deceptive practices. You can see her order here.
The order states:
The Court will hold a Hearing on September 19, 2017 to address allegedly deceptive or misleading solicitations received by Settlement Class Members, including but not limited to solicitations from claims service providers, lenders and litigation funders, entities or persons purporting to facilitate medical examinations for purposes of acquiring Qualifying Diagnoses, law firms, and other retired NFL players working on behalf of these entities.
The Court will address the legality of any agreements entered into by Settlement Class Members as a result of these solicitations and may grant any relief the Court deems proper.
Co-Lead Class Counsel is authorized to conduct discovery on an expedited basis, including interrogatories, document requests, and depositions. The discovery may include but is not limited to:
· All communications between Settlement Class Members and any person or entity who has sent purportedly deceptive or misleading solicitations to Settlement Class Members;
· All contracts or retainers entered into by Settlement Class Members in connection with these communications; and
· Any referral agreements related to the solicitation of
Settlement Class Members
Requests to be heard along with a short statement of the information to be presented must be emailed on or before September 12, 2017.
• Requests from counsel must be submitted to
concussions@paed.uscourts.gov.
• Requests from Settlement Class Members who are not represented by a lawyer must be submitted to
sgeorge@seegerweiss.com