Miami Dolphins Alumni Host NFL Concussion Settlement Town Hall Meeting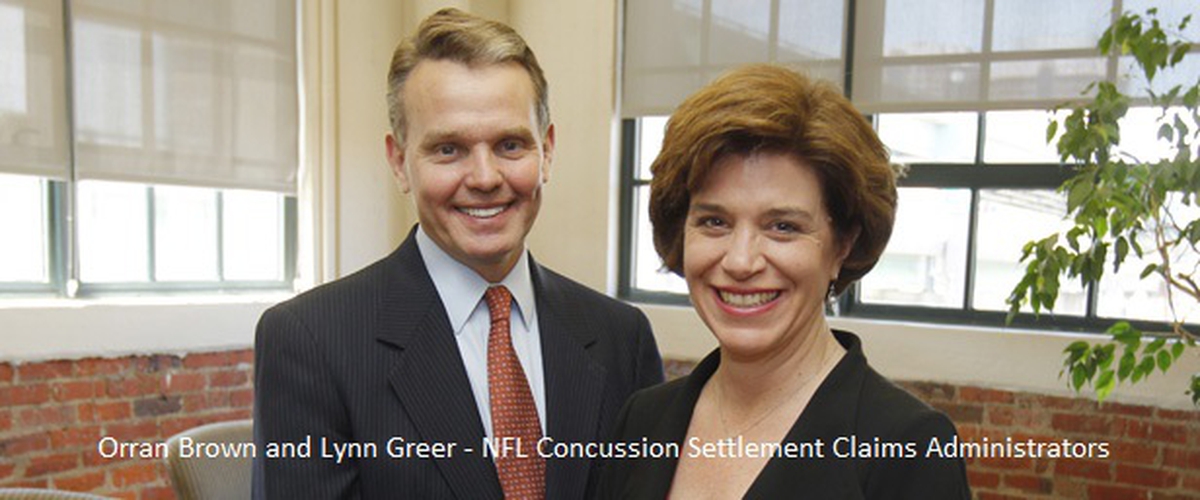 Dear Alumni:
Please check out the NFL Concussion Settlement Town Hall meeting that was hosted by the Miami Dolphins Alumni. You can watch the video of the meeting at the following link: Video Presentation on NFL Concussion Settlement
Shawn Wooden, our lead plaintiff in the NFL Concussion Class Action lawsuit briefly talks about the Settlement and then introduces our co-lead counsel, Chris Seeger, who gives a good overview of the Settlement. He is also joined by Orran Brown, the NFL Concussion Settlement Claims Administrator, who gives a good PowerPoint presentation on all the benefits of the Settlement and the specific procedures for registering, getting a baseline assessment and filing a claim.
I have also included a link to some video interviews of the Special Masters who were appointed by Judge Brody to oversee the implementation the implementation of the Settlement: Special Masters Interviews
Your alumni brother,
Jeff
PS: I recently posted an article about the Settlement at this link: "Last Chance to Register for Settlement Benefits."