NFL Concussion Settlement - Baseline Assessment Program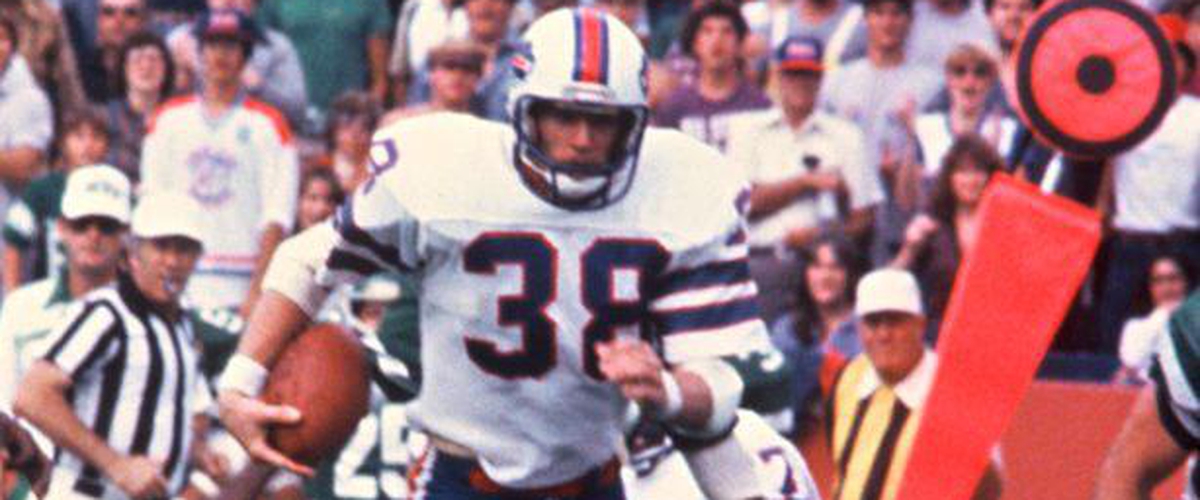 I recently contacted the Claims Administrator for the NFL Concussion Settlement and asked for an update on the Baseline Assessment Program.
I received an email saying that a list of Baseline Assessment Program (BAP) Providers is not yet available. The network of Providers is subject to written approval from Co-Lead Class Counsel and Counsel for the NFL Parties. There will be an announcement once such a list is available.

Baseline assessment examinations will begin on June 6, 2017, and the BAP Administrator will begin accepting requests for baseline assessment examinations on May 8, 2017. To request a baseline assessment examination, you may call the BAP Administrator on, or after May 8, 2017, at 1-855-887-3485.
Remember, you must be registered in the Concussion Settlement to be eligible for a free Baseline Assessment. Here is a link to the registration page: Registration
You can contact the BAP Administrator directly at (888) 211-7289 with any questions related to the BAP.

Judge Anita Brody held a status conference on settlement implementation on February 8, 2017. A recording of the status conference is available on the Settlement Website; Click here to review Frequently Asked Questions and see answers on various topics. Click here to view Court Documents or download a copy of the Settlement Agreement. Click here to view the Supplemental Class Notice.
Email them at: ClaimsAdministrator@NFLConcussionSettlement.com or call them at 1-855-887-3485 with any questions.