2017 Pro Football Player Deaths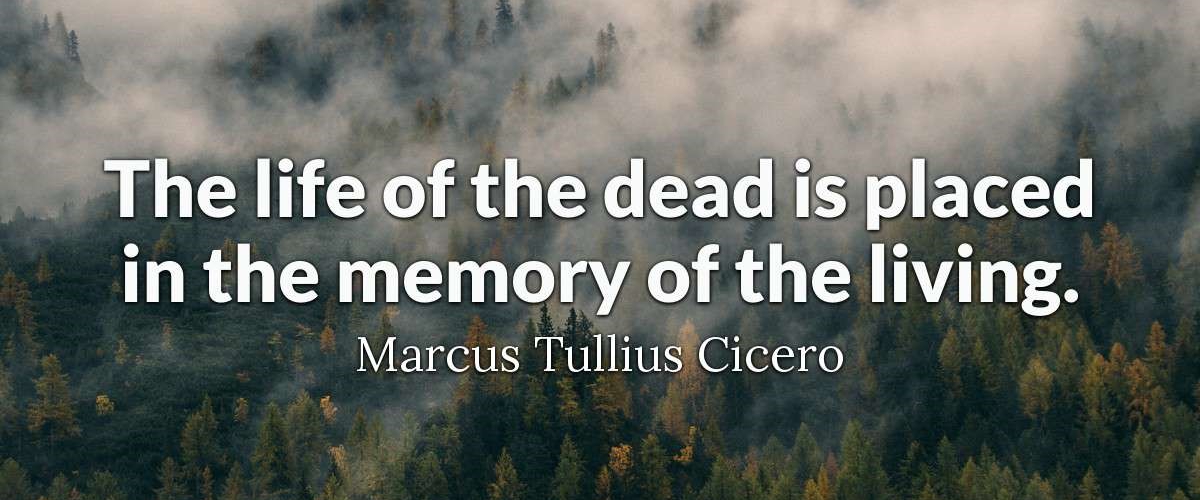 For the past 10 years I have been posting annual lists of Pro Football Player deaths. Obviously, it isn't one of the things I enjoy writing about, but I think it's important to pay respect to the men that helped build the foundations of today's game.
You can see the list of the 117 men that passed away last year at this link: 2017 Pro Football Player Deaths
I want to thank Ken Crippen and the Professional Football Researchers Association for compiling the list.
The average age of death was 74, but as you can see from the list, there were a number of players who died in their 30's and 40's. Much too young.
I have also compiled a list of players that died over the 10 year period (2007-2016) Here is a link to that list: Pro Football player deaths (2007-2016)
If you click on a player's name in the list, it will take you to the website Profootballreference.com, where you can see demographic and statistical information on that player.
Here are a few statistics I drew from the 10 year list of player deaths.
· 1,355 players died during that 10 year period
· The average age of death was 73.4 years
· The average number of seasons played was 4.6 years
· The average number of players dying annually is 135
Someday, we will all be joining our alumni brothers in the great hereafter. Until then, live life to the fullest. Here are a few of my favorite quotes regarding Life and Death.
"Remembering that I'll be dead soon is the most important tool I've ever encountered to help me make the big choices in life. Because almost everything - all external expectations, all pride, all fear of embarrassment or failure - these things just fall away in the face of death, leaving only what is truly important." - Steve Jobs

"If a man has not discovered something that he will die for, he isn't fit to live." - Martin Luther King, Jr.
"No matter how devastating our struggles, disappointments, and troubles are, they are only temporary. No matter what happens to you, no matter the depth of tragedy or pain you face, no matter how death stalks you and your loved ones, the Resurrection promises you a future of immeasurable good." - Josh McDowell

"As a well-spent day brings happy sleep, so a life well spent brings happy death." - Leonardo da Vinci

Have a happy NewYear!