Alex Smith's journey to the Redskins.
When news first broke that the Washington Redskins were trading for Alex Smith I was in the middle of planning my wedding. The wedding planner had texted me asking me an important question about the wedding and my response was "AHHH The skins just traded for Alex Smith!!". Needless to say I was overcome with joy. Washington made a smart move to avoid quarterback purgatory the next few years. Trading for Smith when they did, saved the team from having to chase that ever so elusive franchise quarterback. Former skins QB Kirk Cousins had one foot out the door already and Colt McCoy was never the answer. This was a great move by Redskins management.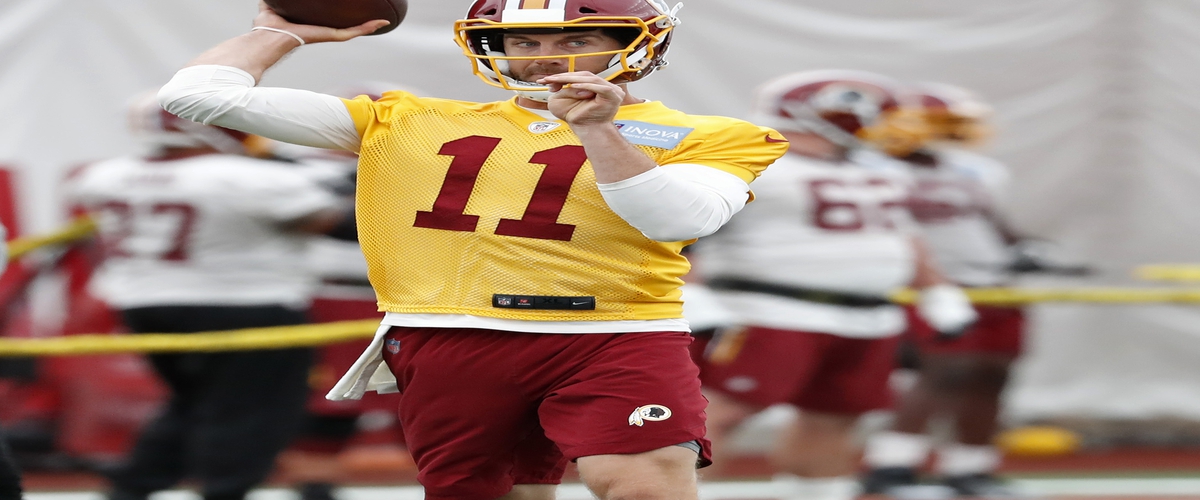 Unfortunately I was in the minority of those fans who were happy about this move initially. Most skins fans, like most NFL fans around the league, don't view Alex in a positive light. Alex Smith is viewed as a "game manager" at the QB position. For some reason his unwillingness to throw interceptions and take unnecessary chances is viewed as a bad thing. Alex has delt with these opinions on his game for 13 seasons now but continues to be more than efficient.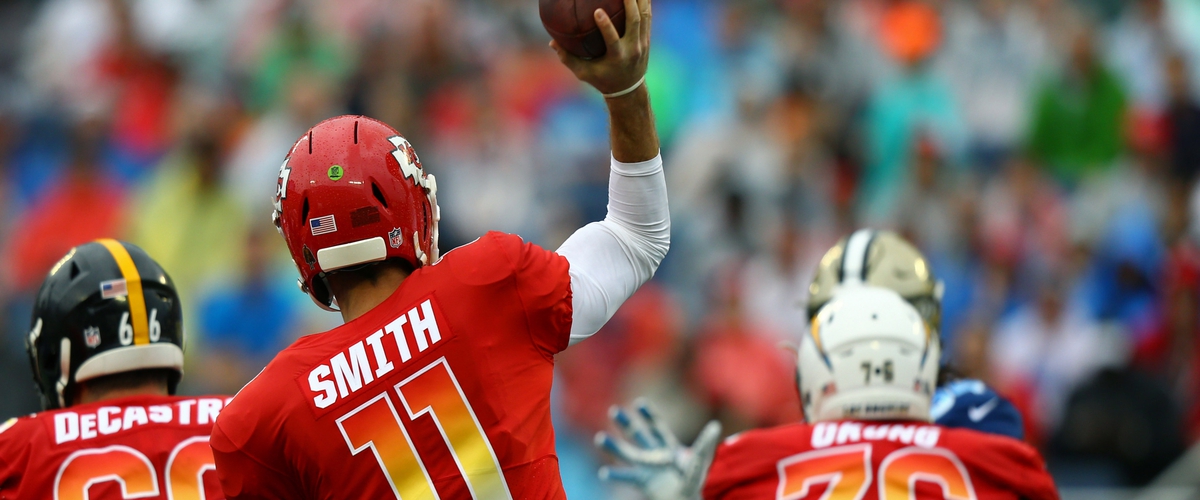 Last season is considered his best by many analysts. Smith threw 26 touchdowns and only 5 interceptions in 2017, his fifth and final year in Kansas city. He added 4000 passing yards as well, helping change the narrative that he is a check down Charlie. It's numbers like those that keep him ranked with the top tier QB's in wins. Over the past five season, including playoff victories, Alex Smith is tied at 51 total wins with future hall-of-famer Ben Roethlisberger . Players with more success in the playoffs have seen more win totals in that time span. Superbowl winning QBs like Russle Wilson and Tom Brady have more wins based of the success they have had in playoff games.
The one thing Smith hasn't been able to do is win a Championship. Since being drafted first overall in the 2005 draft, Smith has had some very low points and some very high points in his 13 year career. Alex has gone from being the face of the 49ers to being benched by a QB no longer in the league. Although one could argue on the fairness of that, however I don't have time to go down that road. After what can only be considered a ruff start to his career in San Francisco, Alex rebounded nicely in Kansas city. Smith showed that he was a winner with the Chiefs as he lead them to double digit wins all but one season. The problem is fans don't just want wins in September, October, November and December. They want them when they matter most. January and February.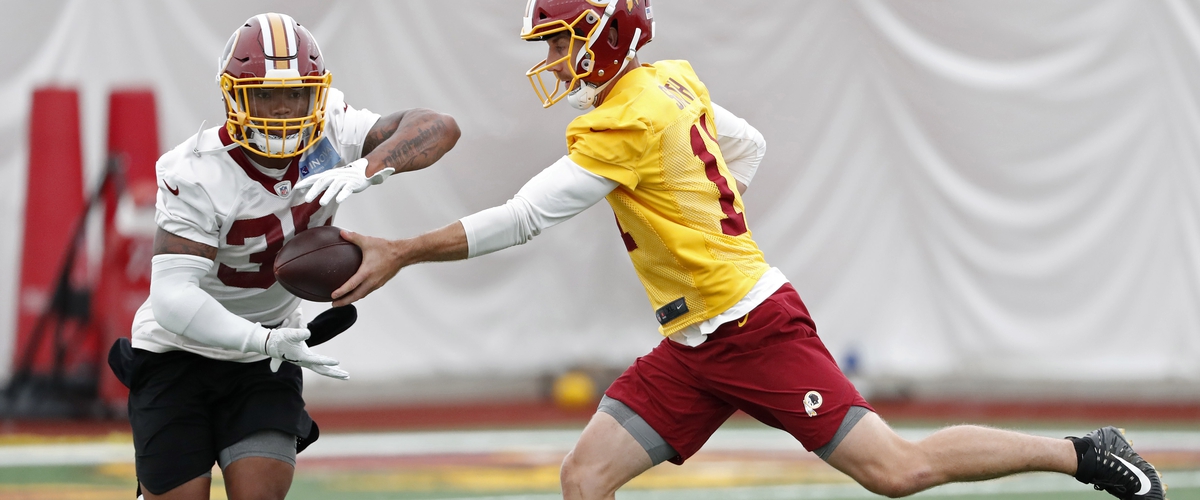 Smith's win total in the winter time hasn't been very impressive. It can't all be put on him however. In 2013 the Chiefs lost one of the wildest wild card games in league history when the Colts came back to win 45-44. Smith would win a playoff game in 2015 against the Houston Texans but would go on to lose to the Patriots in New England. A fate many QBs have suffered. The last two season have seen Smith get bounced out in the first round against the Stleers and Titans. That put his overall playoff record at 2-5. Hopefully Smith can find playoff success in Washington.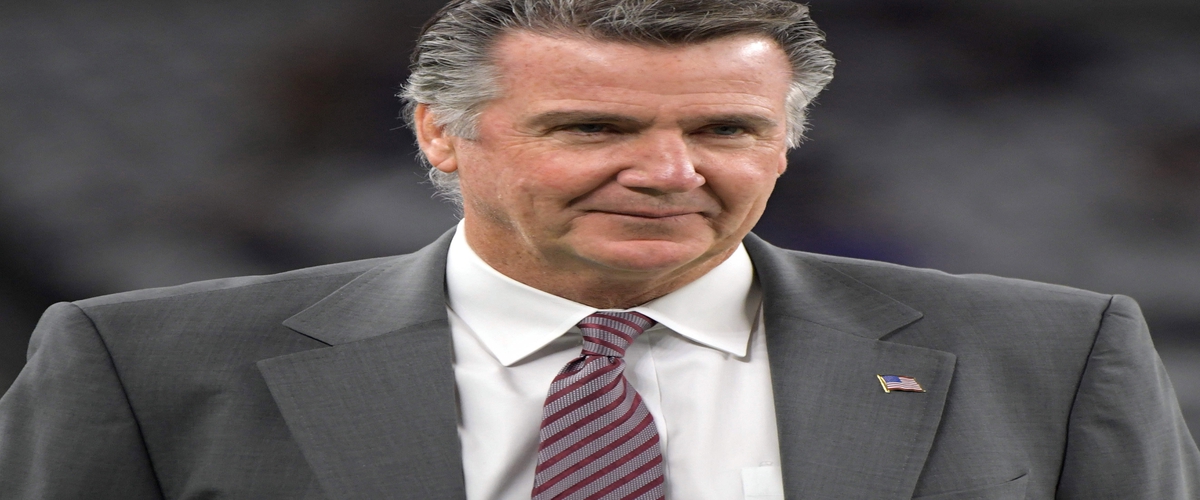 The skins front office hopes so. Team president Bruce Allen said at this years draft that they traded for Smith because he was a "winner". Smith is a proven winner in the regular season but needs to win in the postseason to cement his legacy and change the mind of any doubters still out there. Alex probably isn't concerned with the naysayers. He's humble, doesn't do social media and seems to be very focused on learning the offense. His ability to lead will be put to the test with a new coach and new teammates. A lot will be asked of him from day one. It's nothing new for Smith. He's started over once already in K.C and knows this will likely be the last stop in his career.
Alex Smith will have success in Washington. It may not be enough for some if he can't make it happen in the postseason. This fan base should welcome him with open arms. Smith gives the skins a real chance at making the playoffs every season. Something that hasn't always been the case in DC.
---