2019 MLB Season Predictions
Wow, where did the time go? It feels like a month ago that Manny Machado struck out and the Boston Red Sox won the World Series. Today, I am looking at each division, and predicting which team will win the World Series come October. This obviously may be far off of what actually happens, with how long the season is. But why not, so let's start with the AL.
AL East
1. Boston Red Sox
2. New York Yankees
3. Tampa Bay Rays
4. Toronto Blue Jays
5. Baltimore Orioles
Why?
Boston are coming off of a World Series win, with most of their weapons returning, including Mookie Betts, Andrew Benintendi, and J.D. Martinez. While for New York, they are hoping for Aaron Judge to regain his confidence and have a better batting average than in 2018. This was close between the AL East Rivals, but I give the edge to Boston due to experience down the stretch and pitching. I am 90% sure that Baltimore will finish at the bottom of the division standings, with little trust in management. Whoever places second in the division will most likely grab one of the two AL Wild Card spots like in 2018. Keep an eye on the Tampa Bay Rays if either New York or Boston fall short of their standards and snag a Wild Card spot.
AL West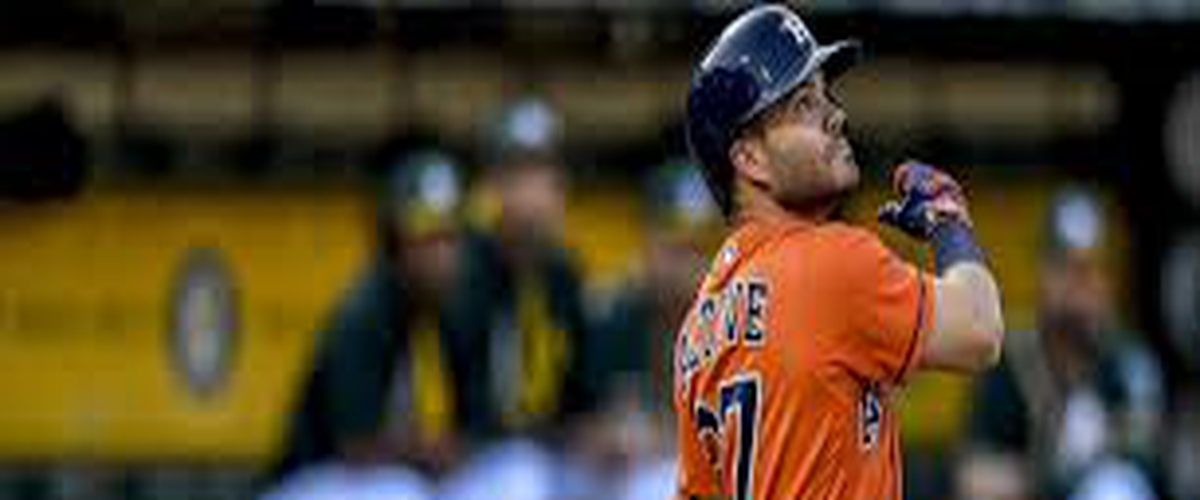 1. Houston Astros
2. Oakland A's
3. Los Angeles Angels
4. Seattle Mariners
5. Texas Rangers
Why?
Over the past few seasons, Houston as looked unstoppable in the AL West. Jose Altuve has been an absolute monster, with the supporting cast of Alex Bregman, Carlos Correa, and George Springer. SP Justin Verlander has just signed a two-year extension to stay in Houston, boosting the Astros' starting rotation. Oakland has been improving over the last few seasons, with OF Khris Davis playing in his prime. Davis had 48 HRs and 123 RBIs in 2018, with Oakland losing in the AL Wild Card game to New York. Expect Davis to continue his momentum in helping lead Oakland to another great season. Los Angeles will yet again fall short of the playoffs, even with 7-time all-star Mike Trout staying with the team.
AL Central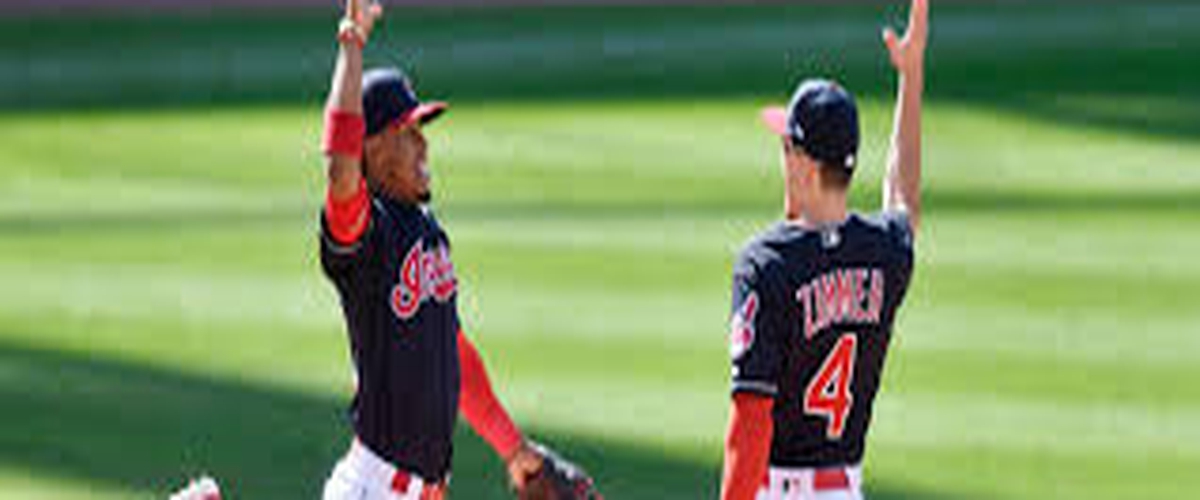 1. Cleveland Indians
2. Minnesota Twins
3. Chicago White Sox
4. Detroit Tigers
5. Kansas City Royals
Why?
This division is probably the weakest of the AL, perhaps even the worst division in the league. But that doesn't mean that they don't have a good team or two. The Cleveland Indians have won the division the last three seasons, with the last team other than Cleveland to win the AL Central was the Kansas City Royals in 2015. Francisco Lindor and Jose Ramirez will hope to lead the team offensively, with SP Corey Kluber looking for another fantastic season on the mound. The Twins may challenge the Indians for the division, but will need consistent pitching to stay in the running. Whichever team places second in the division may not make the playoffs due to the standard of the other divisions.
NL Central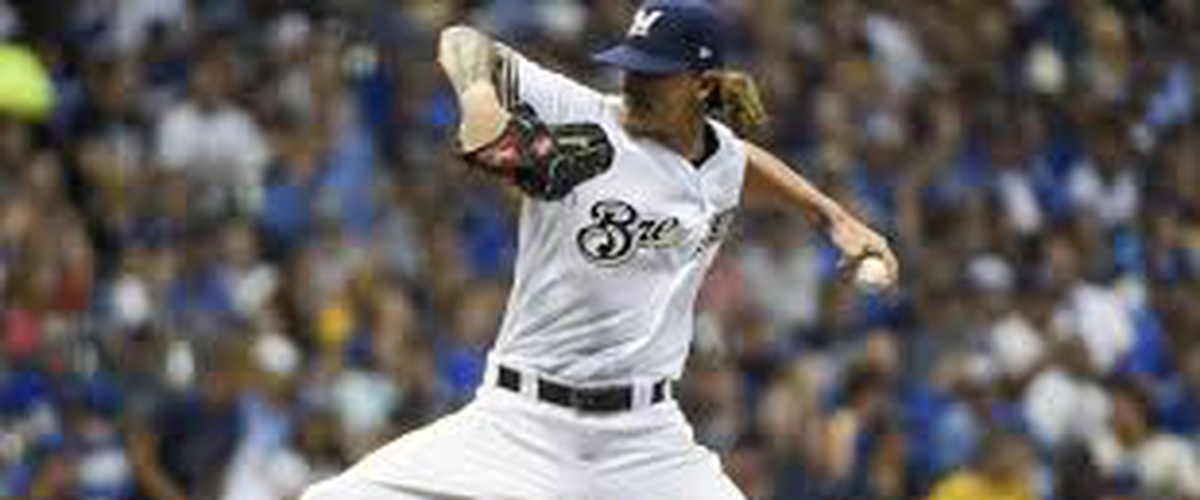 1. Milwaukee Brewers
2. Chicago Cubs
3. St. Louis Cardinals
4. Cincinnati Reds
5. Pittsburgh Pirates
Why?
Yes, I do have Milwaukee repeating as NL Central champions for the first time since joining the NL Central in 1998. Starting pitching has always been the problem in Milwaukee, but Freddy Peralta and Jhoulys Chacin were a fresh surprise to the rotation in 2018. OF Christian Yelich is coming off of an MVP season, with a spectacular supporting cast. The Cubs are still the Chicago Cubs. A great team with great weapons to have another successful season. Fans are unsure of how often Addison Russell will play to start the season, after being suspended last season. The Cubs reportedly still see him as "day to day" status, and he is a huge asset to this team that perhaps will not be apart of the team for portions of 2019. Keep an eye on St. Louis to play the upset card in the NL Central with the addition of Paul Goldschmidt in the offseason.
NL East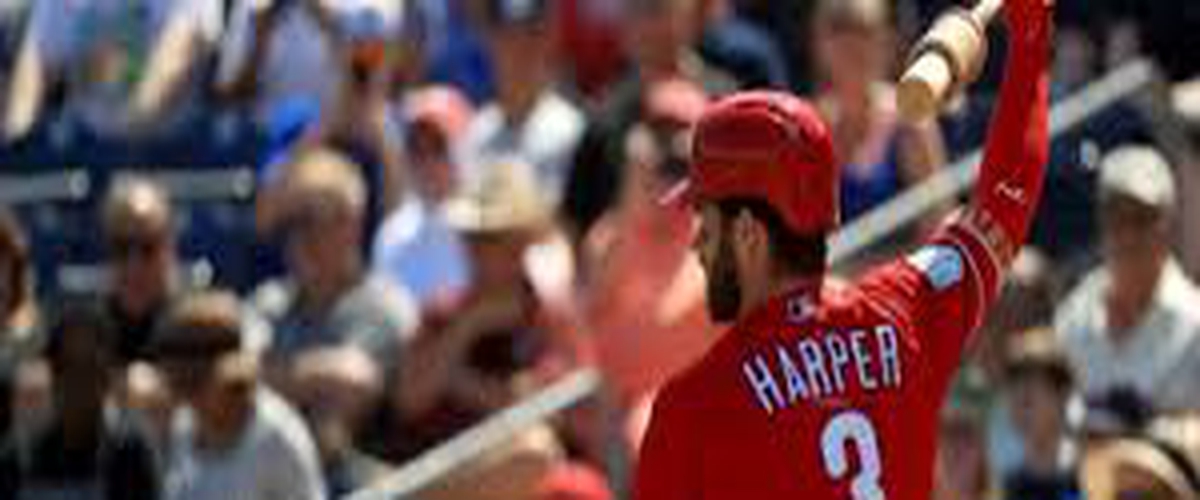 1. Washington Nationals
2. Atlanta Braves
3. Philadelphia Phillies
4. New York Mets
5. Miami Marlins
Why?
What, Bryce Harper and the Phillies are third? Yes, I do have the Philadelphia Phillies placing third in the NL East behind the Atlanta Braves and Washington Nationals. Signing one star player in the off-season does not solve all of the problems of one team, and that reality will show somewhat quickly in 2019. Washington will yet again reign supreme in the NL East, mainly due to pitchers Max Scherzer and Stephen Strasburg. Scherzer and Strasburg alone can keep the Nationals in games long enough for their offense to finally click and produce runs. The Phillies do have Jake Arrieta, who had an impressive Spring Training, but has less to fall back on.
NL West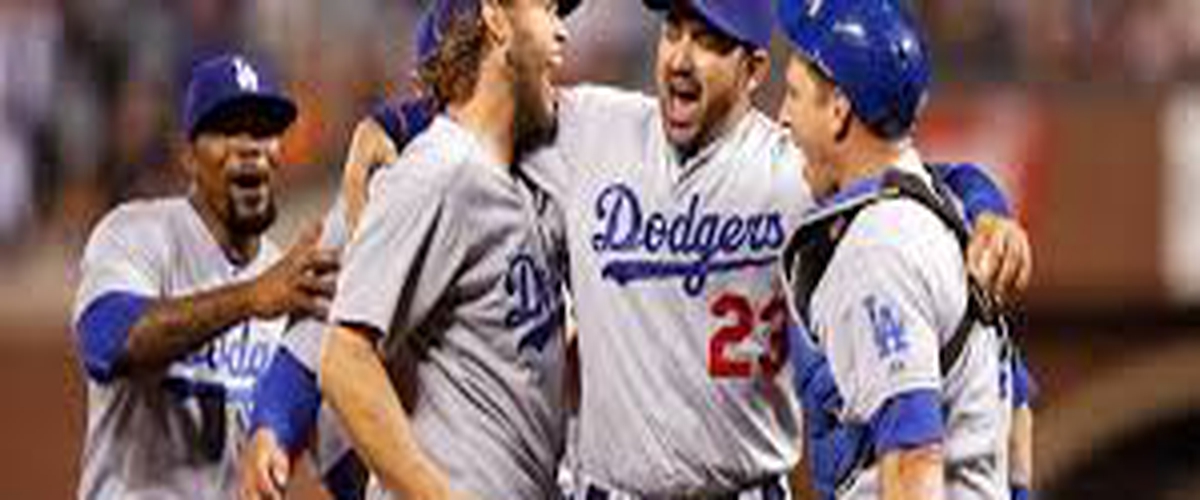 1. Los Angeles Dodgers
2. Colorado Rockies
3. San Diego Padres
4. Arizona Diamondbacks
5. San Francisco Giants
Why?
The Dodgers are just too good to be beaten in the NL West. SP Mark Buehler as transformed into their star ace ahead of veteran Clayton Kershaw. They no longer have Manny Machado, who signed with division rivals San Diego. Justin Turner is still a beast at third base, and Cody Bellinger is looking to improve after a less than perfect 2018 postseason. I fear that the Diamondbacks will start to fall due to losing Paul Goldschmidt in the offseason, leaving a top three spot open for the new and improved Padres. San Diego can definitely make a run for the postseason with their quality of roster, but may struggle to put it all together.
Playoffs:
AL Wild Card: Oakland A's over New York Yankees
NL Wild Card: Chicago Cubs over Colorado Rockies
ALDS: Boston Red Sox over Oakland A's; Houston Astros over Cleveland Indians
NLDS: Los Angeles Dodgers over Chicago Cubs; Milwaukee Brewers over Washington Nationals
ALCS: Houston Astros over Boston Red Sox
NLCS: MIlwaukee Brewers over Los Angeles Dodgers
World Series: Houston Astros over Milwaukee Brewers
If you ever want to contact me about anything related to sports or the blog, please feel free to send me an email at brawders[email protected] and I will try to get back to you as soon as I can!
---