What to Watch For in the Final 10 Days of the 2019 NBA Season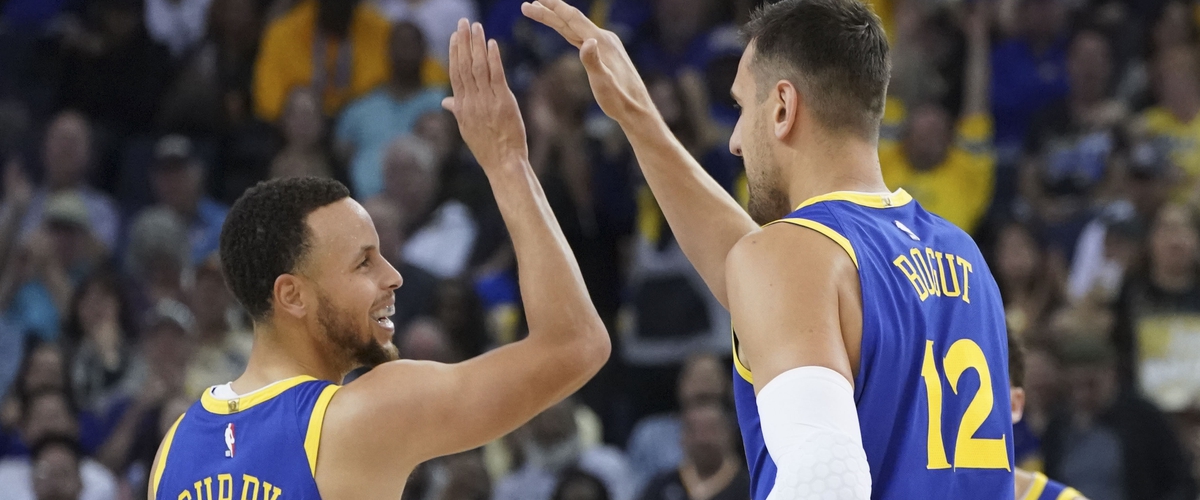 Who wins the West?
Not many experts would have predicted this, but the Golden State Warriors have still not clinched the Western Conference. With six games left to play, the Warriors are only one game ahead of the #2 seed Denver Nuggets. This is not as much of a dig on Golden State as much as it is how well Denver has played this season. The teams do face off on April 2nd in Oakland, which may be the deciding factor in the race for home-court advantage throughout the Western Conference Finals. For Golden State, PG Steph Curry has been as good as ever, averaging 27.9 points in 64 games played. For Denver, C Nikola Jokic has been their rock, leading the team in points, rebounds, assists, and steals per game. Jokic has been one of the best centers in the NBA this season and it shows. The race will be close, but I do see Golden State stealing the top seed in the West from Denver.
Who takes the #8 seed in the East?
This race was a five horse race for a long time, but now is it just a two horse race? The Brooklyn Nets have moved a game ahead of safety, and Detroit has moved a half game over Brooklyn for the #6 seed. That leaves current #8 seed Miami ahead of Orlando and Charlotte with 10 days left. The Hornets are two games behind Miami and have been struggling of late, making me believe that they will not make the playoffs. Miami and Brooklyn have both been 7-3 in their last 10 games, leading to an exciting final week and a half. Both teams are in the top five in points allowed, but are both also in the bottom five in points per game. One of these offenses will need to step up to push them into the playoffs.
Who will take the lead in the MVP race?
Being honest, the MVP race is between Rockets PG James Harden and Bucks PF Giannis Antetokounmpo. Giannis is apart of a more complete Milwaukee team that is leading the East by three games and has the best record in basketball. While Harden is practically carrying Houston to a top four finish in the West. Harden is scoring 5 more points per game than Giannis and has 1.5 more assists per game, but has a worse shooting percentage by 15%. Harden is taking an average of 25 shots per game and is only making an average of 11 shots per game. Harden may be scoring and making the headlines, but Giannis is playing overall as an all-star and is leading is team to the best record in the NBA. He may not score 50 points in a game constantly, but is helping his team in other ways. Harden should still be recognized as one of the great point scorers of this season, but Giannis Antetokounmpo should be rewarded as being the best overall player in the league with the MVP title.
If you ever want to contact me about anything related to sports or the blog, please feel free to send me an email at brawders[email protected] and I will try to get back to you as soon as I can!
---