Best Possible Bracket-Busters Teams For 2019 March Madness In Each Region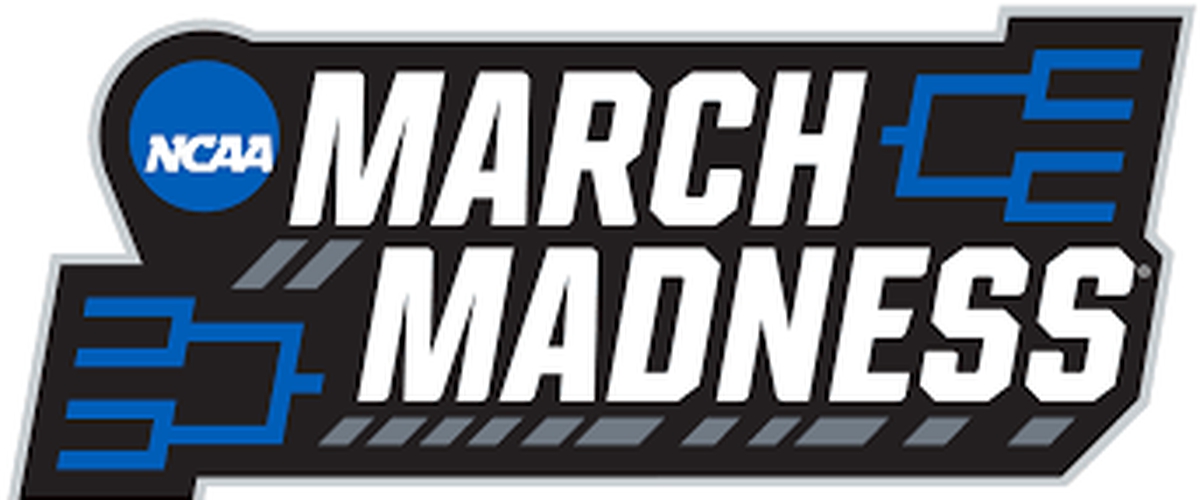 East
4 Virginia Tech
Duke should be very cautious about Virginia Tech. The Hokies are 24-8 entering the tournament, with big wins against Duke and Purdue. They are a great shooting team who know how to beat Duke, which is a thing that not many teams can say. Their ability to be aggressive on defense without fouling is amazing, and are one of the best three-point shooting teams in the country. Key G Justin Robinson is returning after being out since injuring his foot earlier in the season. Robinson was averaging 13.7 PPG and leading the team in APG (5.2). Their first game against 13 Saint Louis shouldn't be too hard if they can hit shots and will force enough turnovers against 5 Miss State if they both make the Round of 32. With the possibility of facing 1 Duke in the Sweet 16, Virginia Tech could ruin the brackets of fans picking the Blue Devils to win it all.
South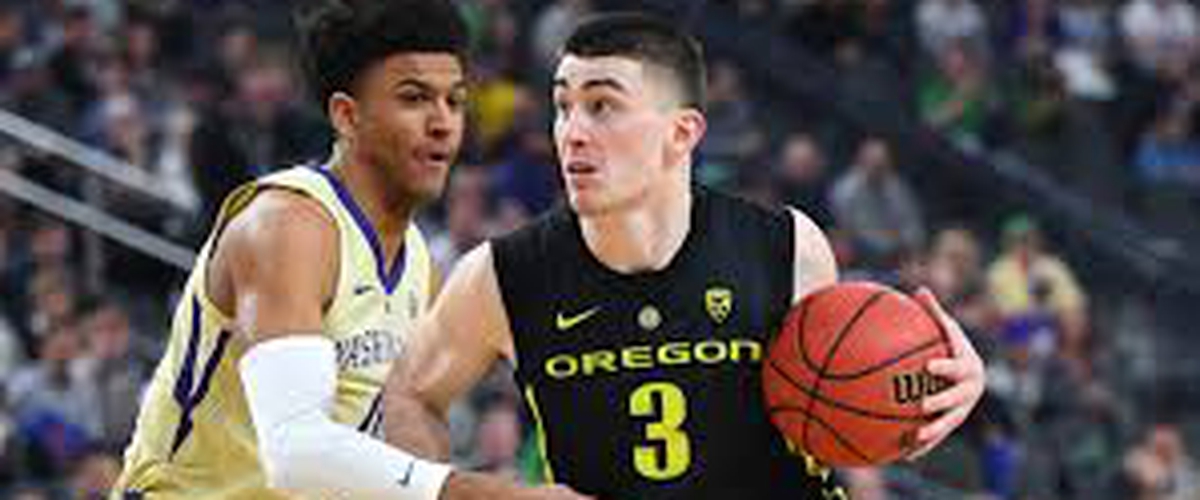 12 Oregon
Most experts saw Oregon as a team on the outside looking in, with little chance to make the tournament. After winning four straight games to win the PAC-12 Tournament (Washington State, Utah, Arizona State, and Washington), the Ducks are a team to be feared in the South Region. In mid-December, most experts had Oregon out of the picture when C Bol Bol was out for the season with an injury. G Payton Pritchard has been exceptional the whole season, leading the team in assists and steals. Their Round of 64 game against 5 Wisconsin may be a smart 5-12 upset due to how hot the Ducks have been and how inconsistent Wisconsin has been this season. If they can defend against Badgers F Ethan Happ, Oregon could face the winner of 4 Kansas State and 13 UC Irvine. If they can keep the momentum and prove that they have one of the best defenses in the country, Oregon may have a good shot to even challenge 1 Virginia in the Sweet 16.
West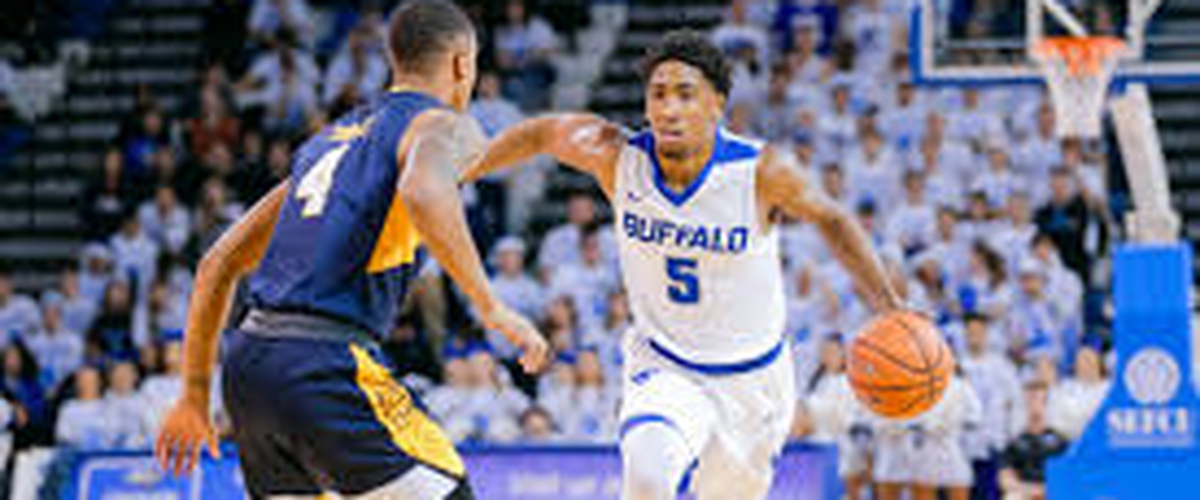 6 Buffalo
Casual fans may have Buffalo go out early due to the name not being familiar. At the end of the tournament however, fans will definitely know the team and their impact on the tournament. Going 31-3 and winning the MAC Tournament, HC Nate Oats and company look for a deep tournament run. Their upset over Arizona last year came to the surprise of many and they look to defy the odds yet again. Buffalo is not afraid of anyone and are not afraid to take big shots, especially senior G CJ Massinburg, who leads the team in points with 18.3 PPG. They should be able to put away the winner of 11 ASU vs Saint John's, with their eye on 3 Texas Tech. The Red Raiders have played well this season, but looked vulnerable in their BIG-12 Tournament exit versus West Virginia. If Buffalo's defense can shut down Texas Tech G Jarrett Culver, they may be on their way to the Sweet 16.
North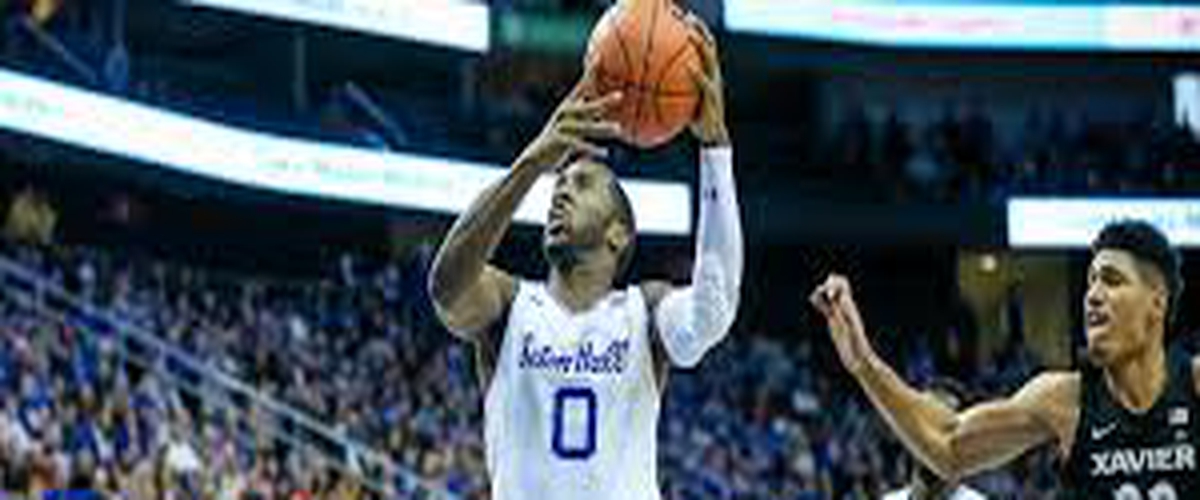 10 Seton Hall
Last but not least, the Seton Hall Pirates may end the dreams of a few huge teams in the North Region. They open up the tournament against 7 Wofford, who has been stunning this year, but has not beat a team in the tournament. Seton Hall on the other hand, have beat Kentucky, Villanova, and Marquette (twice). They have shown time and time again to be able to play with the big boys and win, especially in the last four weeks. They are entering the tournament hot, which is never a bad thing, with G Myles Powell scoring 20+ against Georgetown, Marquette, and Villanova. More players will have to score than just Powell and G Myles Cale, who are the only two players on the roster averaging more than 10 PPG. If they can get past Wofford, they will probably have a rematch against Kentucky on Saturday in Jacksonville, FL. If they can manage to handle the Wildcats' perimeter shooting and get them in foul trouble, the Pirates of Seton Hall may be in the Sweet 16.
If you ever want to contact me about anything related to sports or the blog, please feel free to send me an email at [email protected] and I will try to get back to you as soon as I can!
---