Conclusions Entering The Sweet 16 of March Madness 2019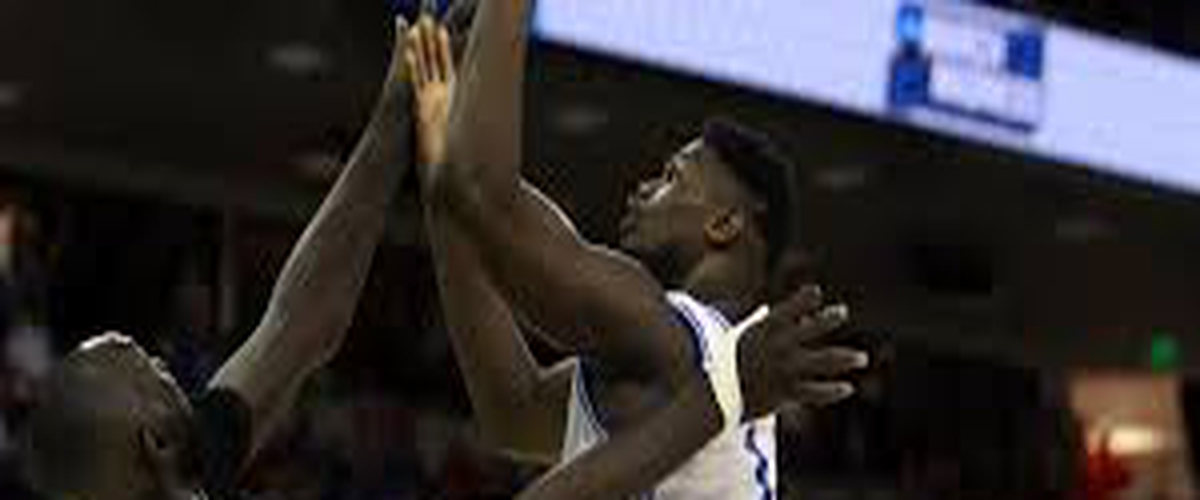 Duke is vulnerable
Wow, what a game (1) Duke vs (9) UCF was! It was great basketball with two great teams that should really be proud of themselves. With that being said, the #1 overall seed Duke Blue Devils looked a little vulnerable. When UCF started to guard Zion Williamson, RJ Barrett, and Cam Reddish with double or even triple teams, they dared the other players to shoot. UCF also filled the lane, frequently using 7'6" Tacko Fall, forcing the Blue Devils to shoot the ball from three. Duke was forced to improve from three, shooting 40% from the three-point line compared to 30.7% in the regular season (329th out of 353 teams). They cannot leave games this close going down the stretch of this tournament, including their game on Friday night. Virginia Tech have beaten them once before, granted Duke didn't have Williamson and V-Tech didn't have Justin Robinson, and may use some of the same strategies to upset Duke. Entering the tournament, most experts had Duke as the hard favorite, but now they are looking more likely to bow out early.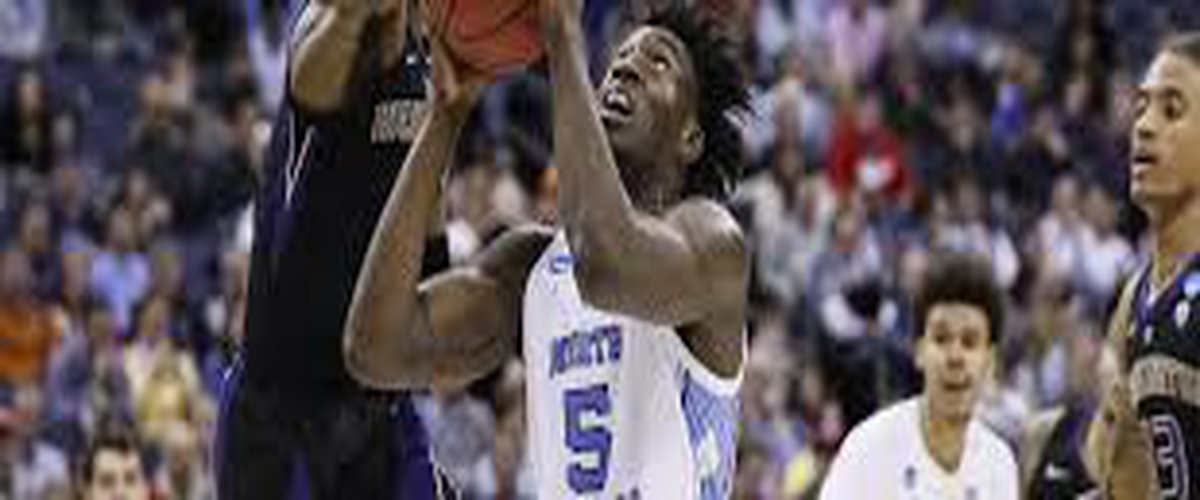 UNC is looking poised to make a deep run
The more I watch UNC, the more I want to put them as the favorites to win it all. Most teams already feared the Tar Heels, but now with Nassir Little playing at an extreme level, they appear to almost be unstoppable. Before the tournament, Little was playing questionably, averaging just over 9 PPG and shooting only 26.5% from the floor. Senior Luke Maye has been the rock for this team, but has looked shaky shooting wise at times. The coaching from HC Roy Williams can single-handedly lead a team to a minimum of one tournament. The freshman of Duke have been understandably getting more attention than North Carolina's freshman, but that doesn't mean that they shouldn't any attention. Colby White and Little have really stepped for this team, with Little frequently coming off the bench. UNC should be able to take care of (5) Auburn, and with better early game defending, can beat the winner of (2) Kentucky vs (3) Houston. All I am saying is watch out for the Tar Heels, because they may be cutting the nets in a few weeks.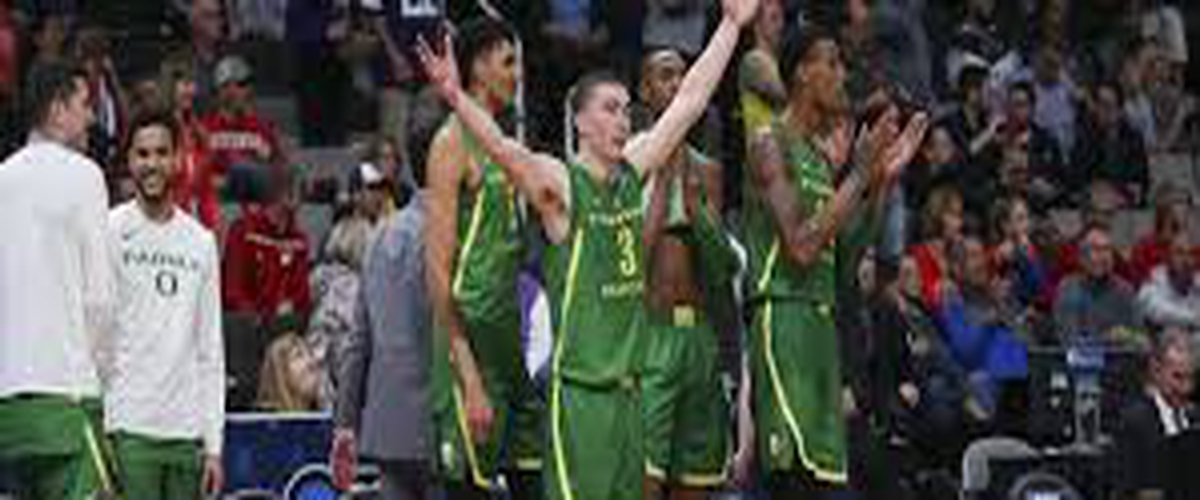 Oregon appearing to be a "Cinderella", but how long will the slipper fit?
Yes, Oregon are the highest seeded team left in the bracket, and they should be respected for that. But looking back at the two teams they faced, they were not the hardest teams in the tournament by far. Oregon's defense has been excellent, allowing their offense to not be exceptional. The standout player for the Ducks so far in the tournament has been G Payton Pritchard. He seemed to be everywhere in their upset win over (5) Wisconsin, and continued his momentum in their victory over (13) UC Irvine. C Kenny Wooten has been a monster on defense, covering and blocking shots if an opponent gets by one of his teammates. The Ducks' struggles with shooting will probably continue in their game vs (1) Virginia, and may see them exiting the tournament if they cannot learn to shoot efficiently. No matter the outcome of their Sweet 16 game, Oregon has been the "Cinderella" of this tournament and will be remembered as the only team seeded above 5 to reach the Sweet 16 in 2019.
If you ever want to contact me about anything related to sports or the blog, please feel free to send me an email at brawders[email protected] and I will try to get back to you as soon as I can!
---