West Ham United vs Tottenham Hotspur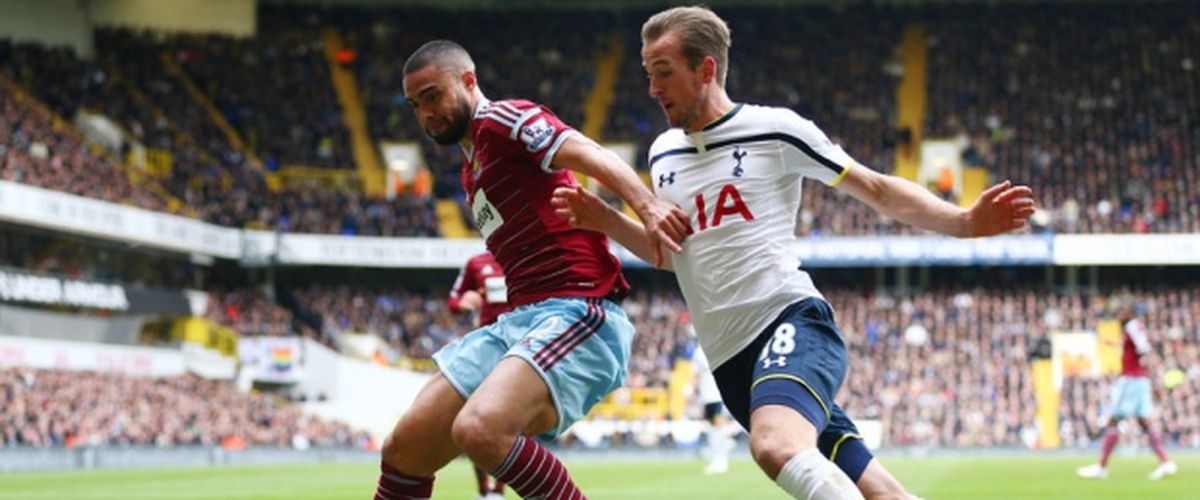 West Ham United takes on Tottenham Hotspur at London Stadium on Saturday
Tottenham Hotspur needs to get back into the top four of the English Premier League at this juncture. This will be their first chance to put some pressure on a top team of the Premier League table in Match Day 6. The Spurs travel to West Ham United this weekend. This English Premier League fixture is scheduled on Saturday, September 23, 2017, at 7:30 a.m. ET at London Stadium. The duel will be broadcast on NBC Sports Network.
West Ham United has a great defense as of late. West Ham didn't play great against Bolton in the EFL Cup earlier in the week, but the 3-0 win was a good result. They had a scoreless draw against West Brom on the road also. The 2-0 victory at home against Huddersfield Town gives their defense 270 straight minutes of scoreless football. West Ham's biggest problem is that it can't get it's offense on the field at the same time. Slaven Bilic continues to insist that he can't play Andy Carroll and Javier Hernandez on the pitch together.
Tottenham Hotspur has yet to concede a goal yet away from home, and it has all six points possible. The Spurs have already lost at home to Chelsea and drawn to Burnley and Swansea City at home. On the road, the Spurs has outscored Everton and Newcastle 5-0 on aggregate. Most recently, the Spurs picked up a 1-0 win over Barnsley in the EFL Cup. Sportsbooks Games thinks Tottenham Hotspur will escape with a draw from its crosstown rivals, but this will be a tough one for them to get.
---