Carolina Panthers at New England Patriots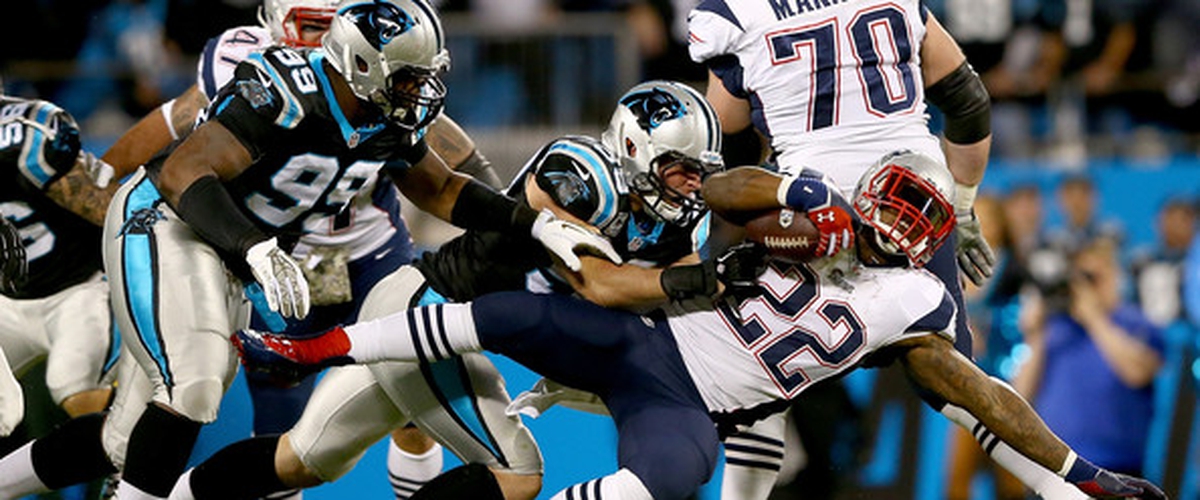 New England Patriots and Carolina Panthers meet for first time at Gillette Stadium in regular season game since 2009 season
The Carolina Panthers are 2-1 on the season but are coming off a 34-13 loss to the New Orleans Saints. The New England Patriots are sitting at 2-1 this year as well. New England lost the opener against the Chiefs, then got wins over New Orleans 36-20 and Houston 36-33. The NFL game will kickoff on Sunday, October 1, 2017, at 1 p.m. ET at Gillette Stadium.
The New England Patriots isn't running on all cylinders quite yet and the defense has had some issues. New England escaped in that Texans game and now remains in a comfortable spot in the standings. So far this season, Brady has 1092 yards and eight touchdowns. Running back Mike Gillislee is the Patriots top rusher with 145 yards, four scores and 45 attempts. Cooks is New England's leading receiver with 256 yards, two touchdowns and 10 receptions on 18 targets. New England does have some problems on defense, giving up a total of 95 points in three games.
The Carolina Panthers offense has not been very good to start the year and that could be trouble for the team. In the first three games so far, Cam Newton has 566 yards, two touchdowns and four interceptions. Running back Jonathan Stewart leads the rushers with 45 attempts and 162 yards. McCaffrey is tops on the Panthers with 23 targets, 18 receptions and 173 yards. The Panthers need more out of Newton to make this a competitive game. The defense allowed only six combined points in wins over the 49ers and the Bills, but the Saints dominated through the air and the Patriots aren't going to be slowed down either. Sportsbooks Games thinks this is a bad matchup for Carolina. Take the Patriots to cruise to the victory in this one.
---