Andrew McCutchen Traded to the San Francisco Giants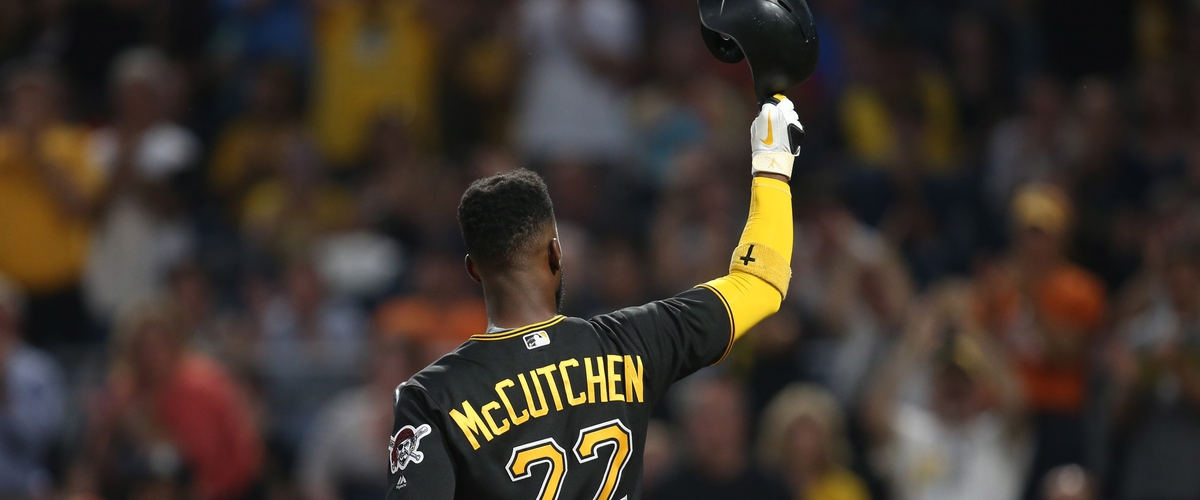 The Pittsburgh Pirates have traded outfielder Andrew McCutchen to the San Francisco Giants for right-handed pitcher Kyle Crick, minor league outfielder Bryan Reynolds, and $500,000 in international signing bonus allocation, according to ESPN. Pittsburgh will also send to San Francisco cash to cover part of McCutchen's $14.75 million salary.
He will be an unrestricted free agent at the end of the season. McCutchen is also 31 years old. His batting average last season was .279 with 28 homeruns and 88 RBI's, along with 11 stolen bases with the Pittsburgh Pirates. He is a good outfielder and McCutchen was a great role model in the Pirates community and club house. Many Pirates fans are upset he was dealt.
With the San Francisco Giants last season, Kyle Crick's recorded was 0-0 and a 3.06 ERA. In 30 games pitched, he pitched in 32.1 innings pitched and gave up 22 hits and 13 runs. Crick walked 17 batters and struck out 28 batters.
Crick also pitched 24 games in the minors in 2017 and his record was 1-2 with a 2.76 ERA. He pitched in 29.1 innings and gave up 24 hits and nine runs. Crick walked 13 batters and struck out 39.
Bryan Reynolds is currently ranked as the fourth best prospect in the Pittsburgh Pirates farm system according to MLB.com. He is projected to reach the majors in 2019. In the minors last season, Reynolds batting average was .312 with 10 homeruns and 63 RBI's, along with five stolen bases.
The Pirates traded starting pitcher Gerrit Cole to the Houston Astros on Saturday and Pittsburgh could potentially be making more moves. The Giants acquired third baseman Evan Longoria from the Tampa Bay Rays earlier in the offseason.
It is clear that the Pittsburgh Pirates are trying to rebuild and the San Francisco Giants are trying to win another World Series title.
---