Boston Celtics Training Camp Preview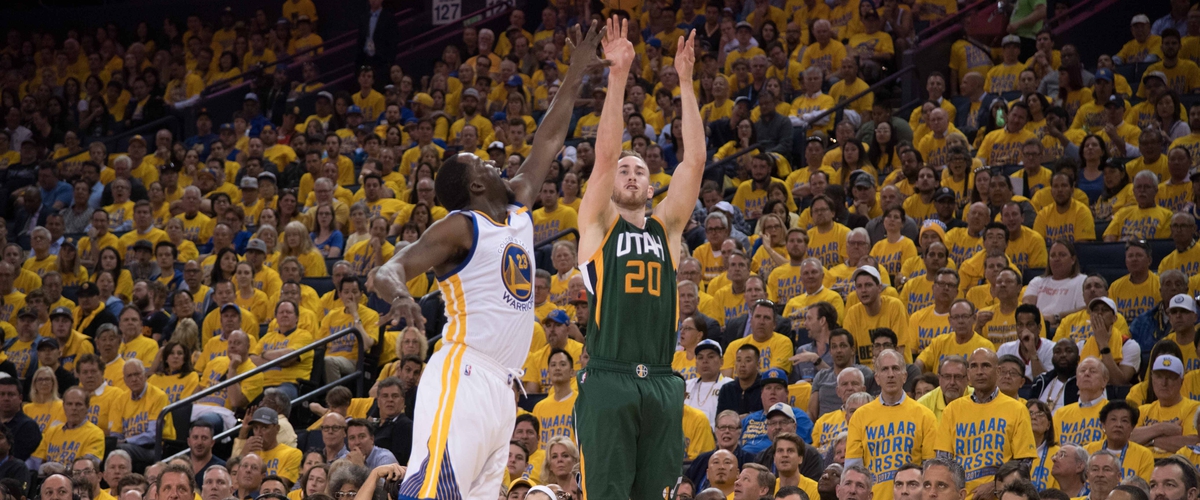 Boston Celtics general manager Danny Ainge has pulled some magic this offseason and he hopes it will translate into a championship within the next couple of years. Ainge decided to trade for point guard and elite scorer Kyrie Irving and sign small forward Gordon Hayward.
Hayward will be reunited with coach Brad Stevens. Stevens was the coach at Butler when Hayward was in college. They went to two consecutive national championship games together and lost both of them in 2010 to Duke and 2011 to UCONN.
The Celtics lost to the Cleveland Cavaliers in five games in the eastern conference finals last season and they hope it doesn't happen again. They lost Jae Crowder, Avery Bradley, and Isaiah Thomas in the offseason, but the Celtics might be a better team now.
Yes they lost very good defenders, but Boston will be more explosive offensively that is a key to winning a championship in today's NBA. Of course you have to play physical defense, but teams can't rely on 80-77 games any more.
Projected Starting Lineup: (C) Marcus Morris (PF) Al Horford (SF) Gordon Hayward (SG) Jaylen Brown (PG) Kyrie Irving
Key Bench Players: (C/PF) Aron Baynes, (SF) Jayson Tatum, (PF/SF) Semi Ojeyle, (SG) Terry Rozier, and (PG) Marcus Smart.
The Celtics have a really good chance to dethrone the Cleveland Cavaliers this season in the east. Whether they win the NBA Finals or not is another story.
---