Hunt Sparks Chiefs over Eagles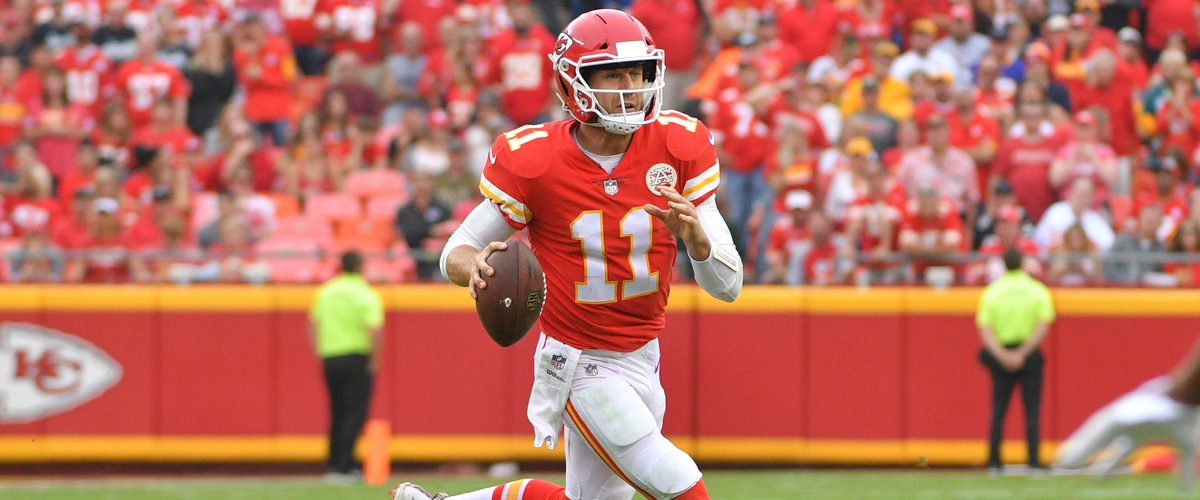 The Philadelphia Eagles and the Kansas City Chiefs struggled to score in the first half, but it picked in the second half and Kansas City won 27-20. Kareem Hunt was one of the reasons why as he rushed for 81 yards on 13 carries and scored two touchdowns.
It was only 6-3 Chiefs at halftime, but the Eagles missed a field goal after a 53-yard pass from Carson Wentz to Zach Ertz. It was a weird play because the Chiefs batted the ball in the air and it happened to land in his hands. Ertz finished with 5 catches for 97 yards receiving.
In the third quarter, Wentz threw a 16-yard touchdown pass to Alshon Jeffery. Wentz completed 25-of-46 passes for 333 passing yards 2 touchdowns and an interception. Jeffery finished with 7 catches for 92 yards receiving a touchdown.
Hunt busted a 53-yard touchdown for the Chiefs after the Eagles scored. With the game tied at 13 in the fourth-quarter, Alex Smith threw a 15-yard touchdown pass to Travis Kelce. Kelce finished with 8 catches for 103 yards receiving and a touchdown. Smith completed 21-of-28 passes for 251 yards passing yards and a touchdown pass. He also rushed for 21 yards.
Hunt scored on a 2-yard touchdown run in the fourth-quarter for Kansas City. Wentz threw a 9-yard touchdown pass to Nelson Agholor with 8 seconds remaining. It was his only reception of the day.
The Eagles recovered the onside kick to have one last chance. Wentz threw an incomplete pass in the end zone. Philadelphia will host the New York Giants (0-1) next Sunday and the Kansas City Chiefs will travel to face the Los Angeles Chargers (0-1) next Sunday.
---