Brewers In Drivers Seat for NL Central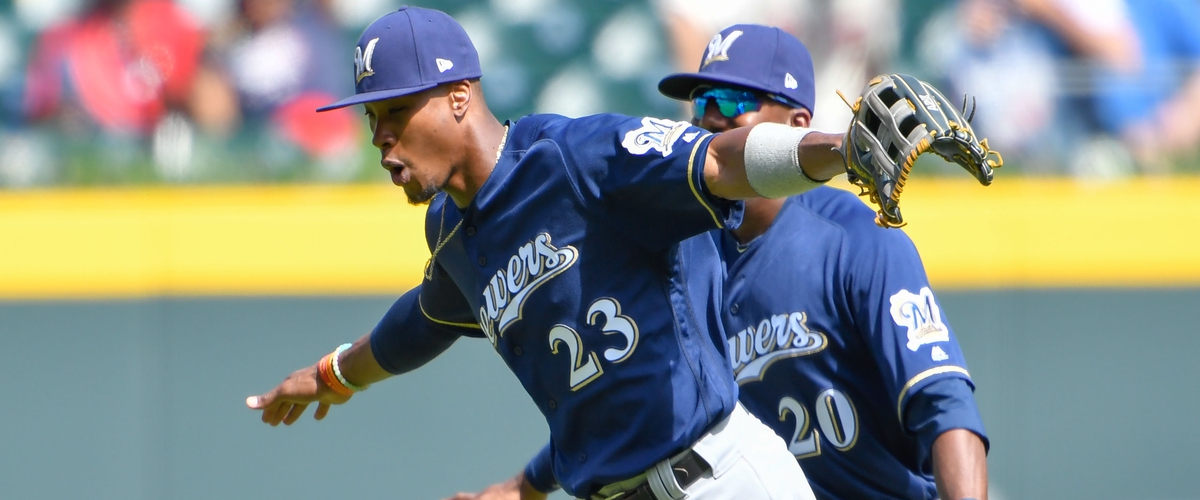 With less than two weeks remaining until the all-star break, the Milwaukee Brewers should be feeling pretty good about themselves. Yes, they are only up one game in the standings on the Chicago Cubs, but the Brewers have been a lot better people than people originally thought they would be this season.
They have a 41-37 record and they could make the playoffs this season. The Brewers are either going to have to win the division or not get in at all because of the wild card race that seems out of reach right now.
Travis Shaw's batting average is .289 with 15 homeruns and 53 RBI's so far this season. Domingo Santana's batting average is .277 with 12 homeruns and 40 RBI's so far this season. Ryan Braun has missed most of the season with an injury. He has a .262 batting average with 7 homeruns and 19 RBI's so far this season.
Eric Thames batting average is .249 with 20 homeruns and 40 RBI's so far this season. Keon Broxton's batting average is .250 with 13 homeruns and 32 RBI's, along with 13 stolen bases.
Chase Anderson's record is 6-2 this season with a 2.92 ERA. He also has struck out 84 batters. Zach Davies's record is 8-4 this season, but he has gotten rocked a lot. In 85.1 innings pitched, he has given up 101 hits. Davies has struck out 55 batters.
Corey Knebel is the Brewers closer. He has 12 saves out of 15 this season. Knebel has struck out 65 batters and also has a 0.96 ERA.
Craig Counsell is trying to manage his squad to the playoffs. The Brewers haven't been there since 2011.
---