Championship Series Preview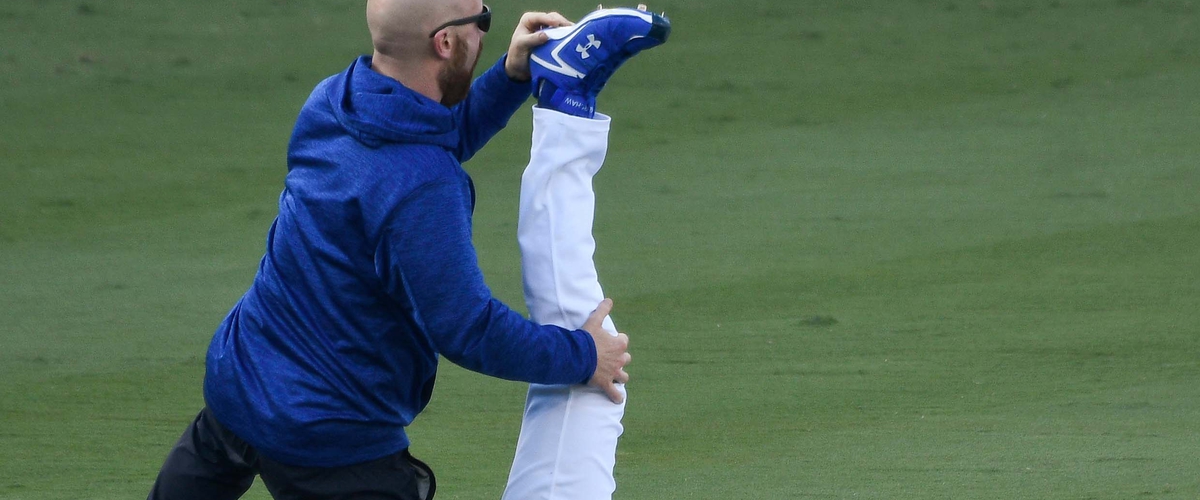 The Cleveland Indians were the first team in MLB postseason history to blow at least a two-game lead in a series in back-to-back seasons. The New York Yankees never gave up.
The Washington Nationals once again were bounced in the first round and this time it was by the Chicago Cubs. Can the Championship Rounds bring the same excitement?
ALCS: (4) New York Yankees vs (2) Houston Astros: The Yankees showed heart in their last series against the Cleveland Indians. Can they show the same resilience against the Houston Astros? The Astros have a solid lineup and Dallas Keuchel and Justin Verlander are tough pitchers for Houston. They key in this series will be timely hitting and the bullpen.
The pick: Houston in 6.
NLCS: (3) Chicago Cubs vs (1) Los Angeles Dodgers: It's a rematch of the 2016 NLCS, but this time the Dodgers will have home field. The Dodgers are poised to make the world series for the first time in a while. Can the Cubs bats show some power once again? Going up against Clayton Kershaw and Yu Darvish four times possibly is a tough task.
The pick: Los Angeles in 6.
---