Cousins is Staying in New Orleans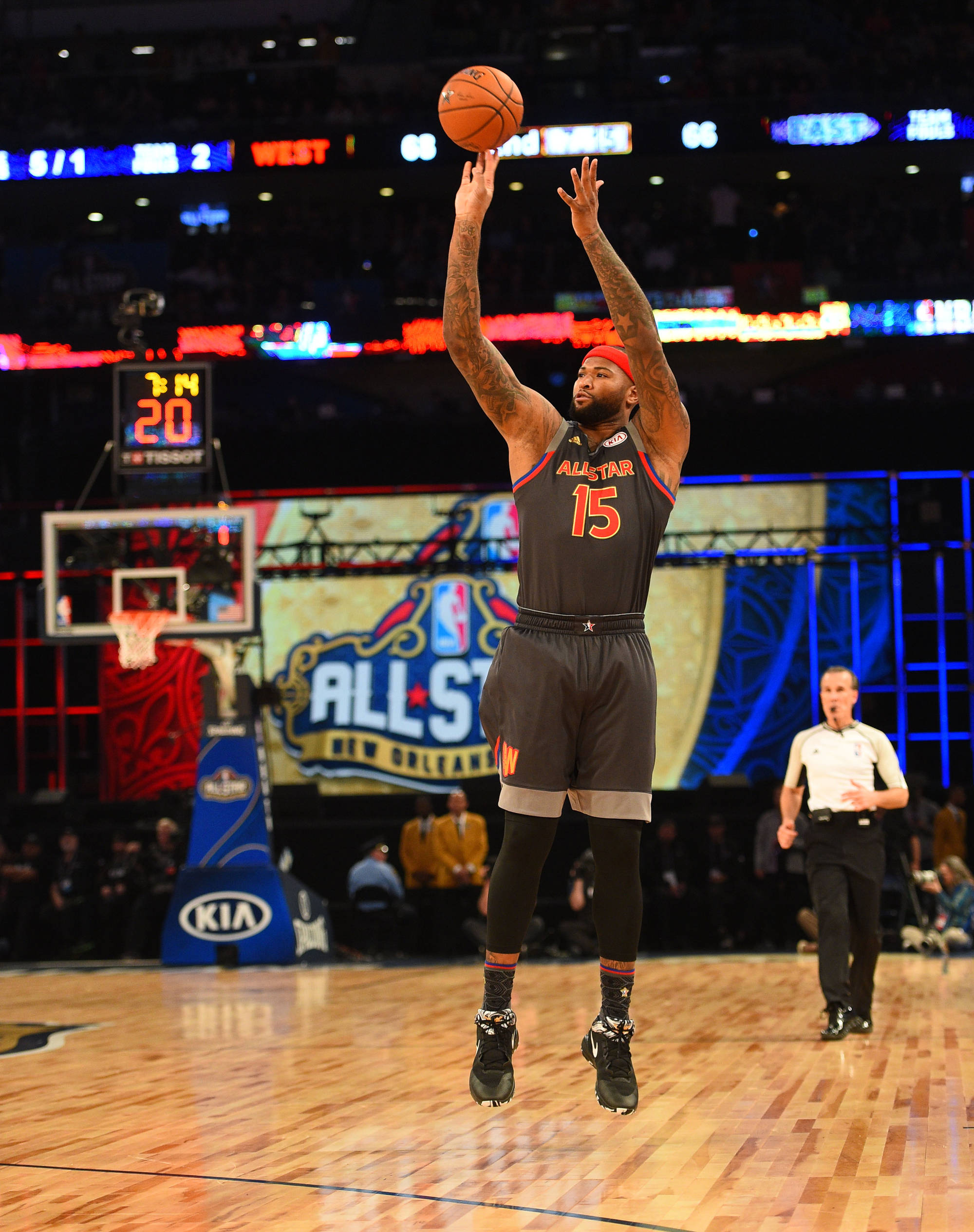 Bob Donnan-USA TODAY Sports
DeMarcus Cousins was probably relieved on Sunday Night when he found out he didn't need to hop on a plane back to Sacramento and stay right here in New Orleans. As it turns out, Cousins was acquired by the Pelicans for Buddy Hield, Tyreke Evans, Langston Galloway, and the Pelicans 1st and 2nd round picks in 2017.
The 1st round pick is a top-3 protected pick. Omri Casspi is also heading to New Orleans. The Pelicans are currently 2.5 games back of a playoff spot in the west. Maybe this will be more of a future asset this trade rather than a rental.
How is anyone going to stop Cousins and Davis down low when they are playing on the court at the same time? Both Davis and Cousins are averaging a double-double per game this season.
---