Coyotes Acquire Raanta and Stepan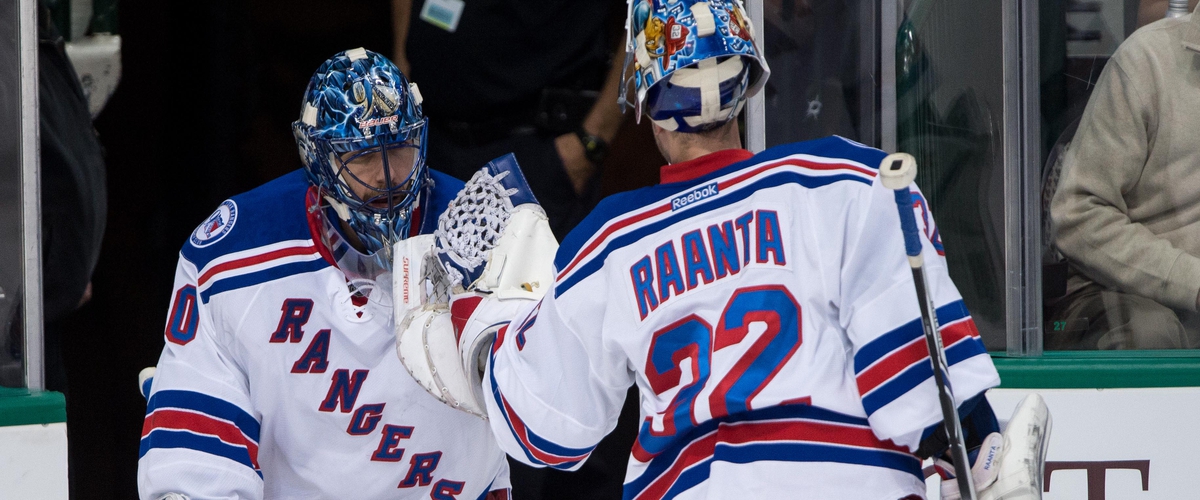 Goalie Antti Raanta and forward Derek Stepan were traded from the New York Rangers to the Arizona Coyotes for the 7th pick in tonight's draft and defenseman Anthony DeAngelo.
Stepan scored 17 goals and 38 assists last season in 81 games with the Rangers. Raanta's record last season was 16-8-2 with a 2.26 GAA .922 save percentage and four shutouts with the Rangers.
He is 28 years old and will be a help in net for the Coyotes. DeAngelo played in 39 games last season with the Coyotes. He scored 5 goals and had 9 assists last season. The Rangers will also have the 21st pick in the first-round.
---