Can the Surprising Minnesota Twins Keep This Up?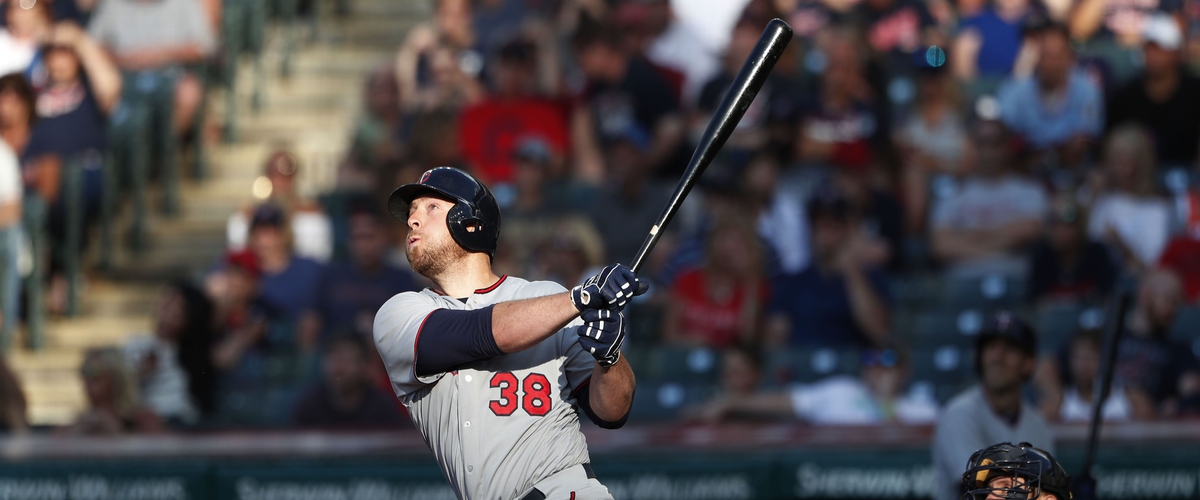 The Minnesota Twins were one of the worst teams in the MLB last season. This season, their record is currently 38-34. Minnesota leads the 2nd wild card by 0.5 games over the Tampa Bay Rays, but they are only 0.5 games back of the Cleveland Indians in the AL Central.
The Twins are actually on the verge of sweeping the Indians this weekend. Miguel Sano is a big reason why the Twins are a lot better this season. His batting average is .286 with 18 homeruns and 52 RBI's.
Brian Dozier's batting average is .254 with 13 homeruns and 35 RBI's, along with 10 stolen bases. Joe Mauer isn't the Joe Mauer he once was but he is also having a solid season. His batting average is .282 with 4 homeruns and 29 RBI's.
Jose Berrios is having a solid season on the mound. His record is 7-1 with a 2.67 ERA. Berrios has struck out 53 batters. Ervin Santana's record is 9-4 with a 2.97 ERA. He has walked 36 batters and struck out 74.
Brandon Kintzler is the closer on this team. He has saved 20 games this season out of a possible 23. Kintzler has struck out 21 batters. Paul Molitor is the manager for the Minnesota Twins and he has done a good job thus far with them.
They probably won't make a serious run at the World Series this season. Minnesota shouldn't really make changes at the trade deadline.
---