Crosby Lifts Penguins over Islanders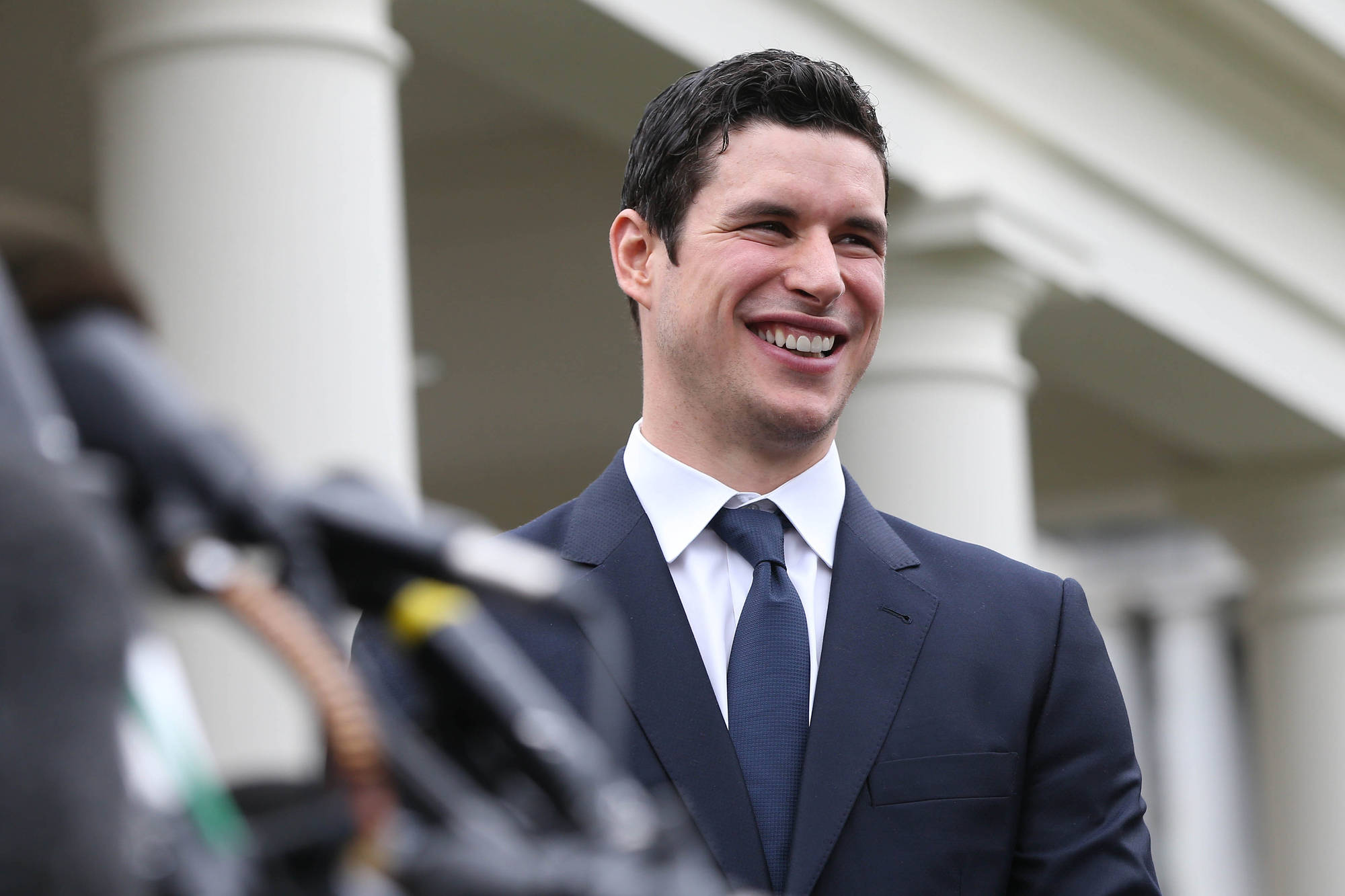 Geoff Burke-USA TODAY Sports
There was less than 3 minutes remaining in regulation and it looked like the game was going to head to overtime, but Sidney Crosby had other ideas. He received a pass from Scott Wilson in front of the net and he tapped in it to give the Penguins a 3 to 2 lead with 2:25 remaining in the third, but they defeated the New York Islanders 4 to 2.

Crosby has scored 2 goals in his first two games played this season. In the first period, Patric Hornqvist scored a power-play less than a minute into the game.
In the second period, Travis Hamonic tied the game at 1 for the Islanders.
In the third period, Evgeni Malkin scored for the Penguins to give them a 2 to 1 lead. Later in the third period, Malkin took a penalty and it put the Islanders on the power play. The Islanders got a lucky bounce off the boards that allowed Fleury to misplay the puck, and Shane Prince scored to tie the game at 2.
When the Penguins lead 3 to 2 with less than 2 minutes remaining, Phil Kessel scored a power-play goal to put the icing on the cake.

Jaroslav Halak stopped 31 shots for the Islanders. Marc-Andre Fleury stopped 35 shots for the Penguins. These teams will meet three more times this season.

---