David Pastranak Resigns With Bruins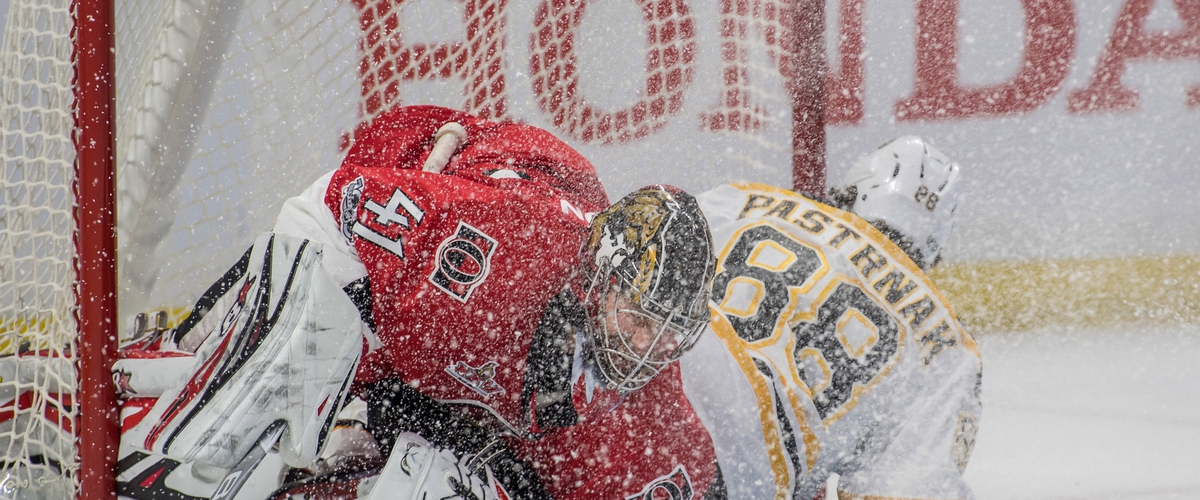 David Pastranak resigned with the Boston Bruins for 6 years worth $40 million. He is 21 years old and Pastranak had a break out season last year. In 75 games last season, Pastranak scored 34 goals and recorded 36 assists. His plus/minus was 11.
He will be a big part of this team's future and Pastranak was one of the main reasons why the Bruins made the playoffs last season. Pastranak is a lethal weapon on the power play as he scored 10 power-play goals last season. Pastranak scored two goals and recorded two assists in six-playoff games for Boston and his plus/minus was 1.
---