Devonta Freeman Signs Contract Extension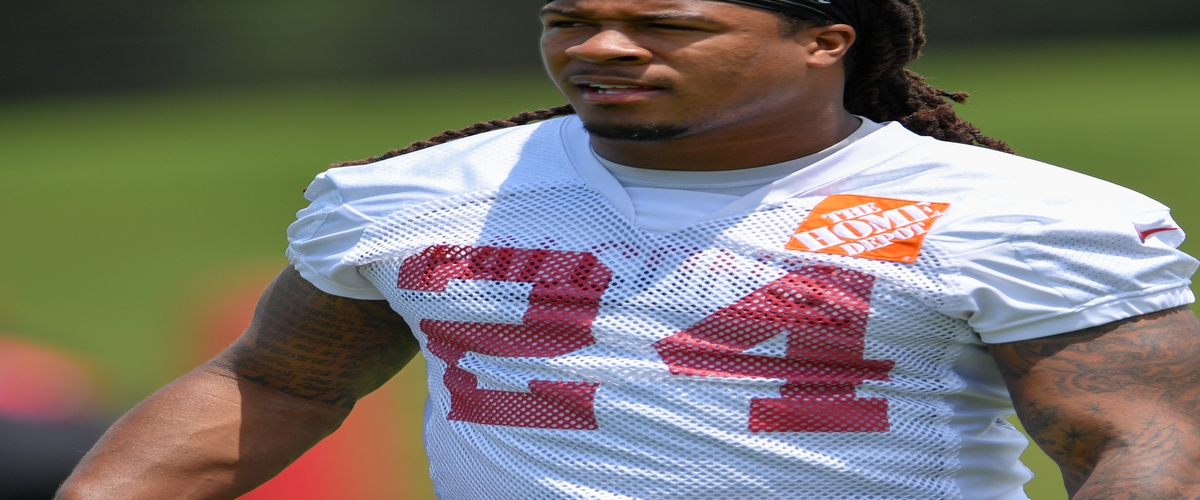 Devonta Freeman signed a five-year contract extension worth $41.25 million with the Atlanta Falcons, according to NFL Network's Ian Rapoport. His contract also includes a $15 million signing bonus. $22 million is guaranteed and this extensions runs through 2022.
Freeman was one of the main reasons why the Falcons went to the super bowl last season. He rushed for 1,079 yards and 11 touchdowns last season. Freeman also caught 54 passes for 462 yards receiving and 2 touchdowns last season.
He is currently paid the most money for a running back that is not playing under the franchise tag. I am sure Pittsburgh Steelers running back Le'Veon Bell is paying close attention to this deal.
With this deal now for Freeman, maybe Tevin Coleman doesn't get resigned after the 2018 season.
---