Dodgers Walk Off Against Cubs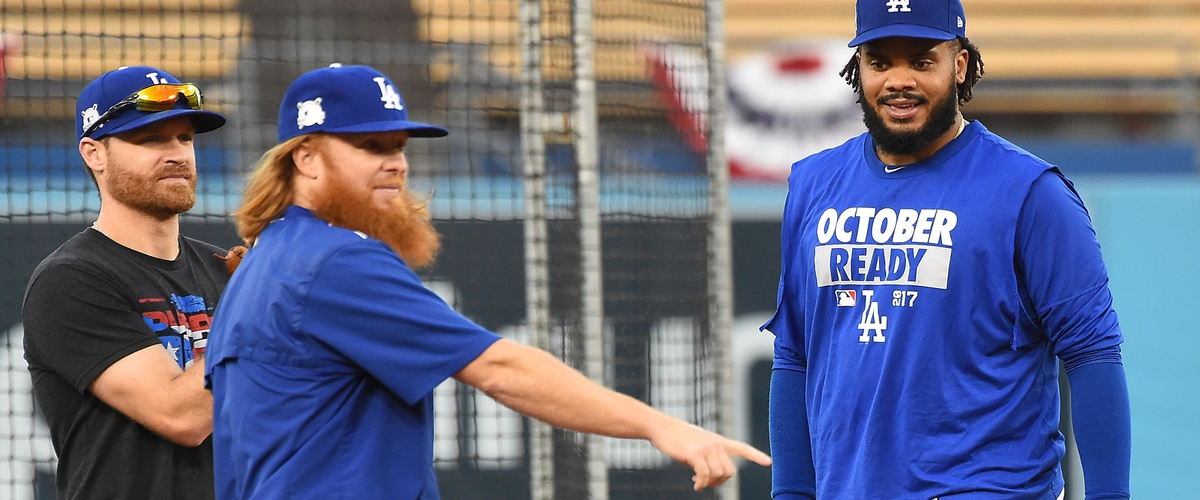 Justin Turner's three-run homer in the bottom of the ninth inning with two outs lifted the Los Angeles Dodgers to a game 2 victory over the Chicago Cubs 4-1. The Los Angeles Dodgers lead this series 2-0.
29 years ago from the date of October 15, Kirk Gibson hit a walk off homer for the Dodgers and they won the World Series that year. Will history repeat itself?
The Cubs only run in the game came in the fifth inning on a solo homer by Addison Russell. Justin Turner hit an RBI single for the Dodgers in the fifth inning.
Kenley Jansen was the winning pitcher for the Dodgers. He pitched an inning and struck out 2 batters. Brian Duensing was the losing pitcher for the Cubs. He pitched 1.2 innings and gave up a run and a hit. He walked 2 batters and struck out a batter. However, John Lackey was the pitcher who gave up the homerun to Turner. Lackey gave up a hit and gave up two runs and also walked a batter.
Game 3 will be tomorrow night in Chicago
---