Gordon Hayward Signs With Celtics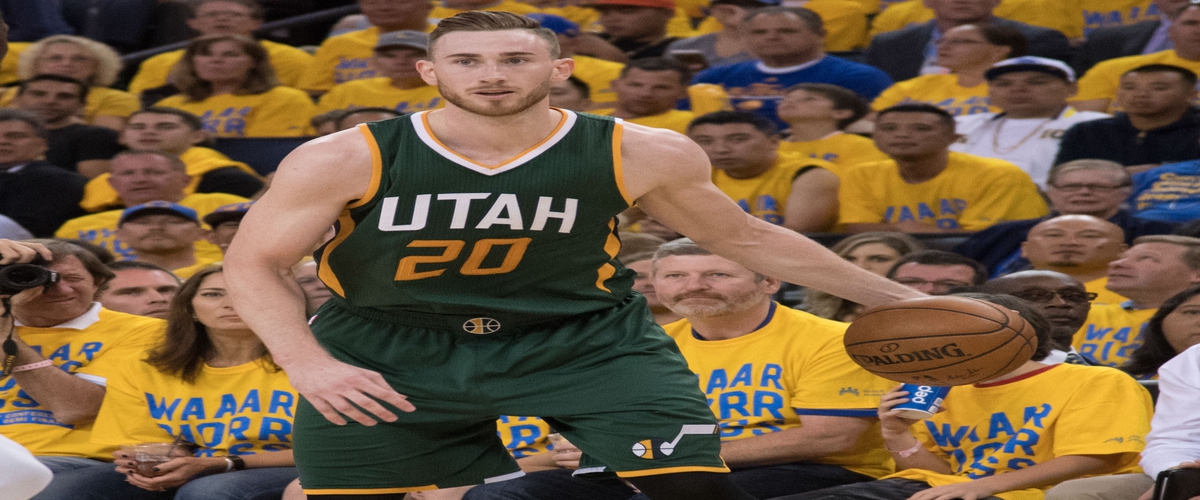 Gordon Hayward has signed a four-year deal with the Boston Celtics for a total of $129 million. Hayward is now reunited with head coach Brad Stevens. Stevens was the coach at Butler when Hayward was playing in college.
Hayward averaged 21.9 PPG 5.4 RPG and 3.5 APG last season with the Jazz. With Hayward coming to Celtics, this possibly makes them one step closer to dethroning the Cavaliers in the east. The Jayson Tatum addition via the draft will also help that cause.
---