Patterson Signs With Thunder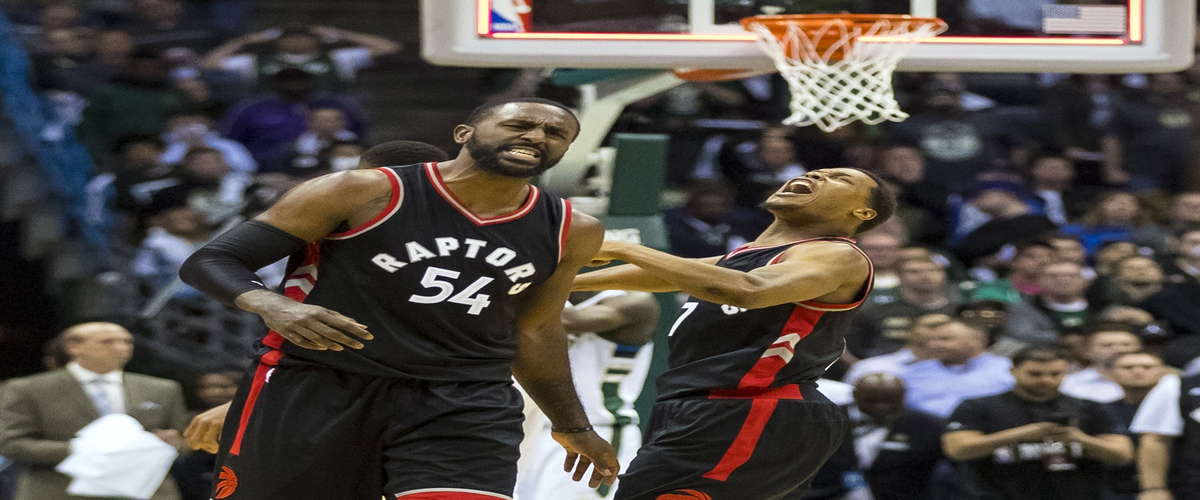 The Oklahoma City Thunder signed Patrick Patterson to a three-year deal worth $16.4 million. He was a role player last season with the Toronto Raptors. Patterson will fit well with the Thunder.
He can stretch the floor and play good defense. Patterson averaged 6.8 PPG and 4.5 RPG last season with the Raptors.
---