Oklahoma City Thunder Training Camp Preview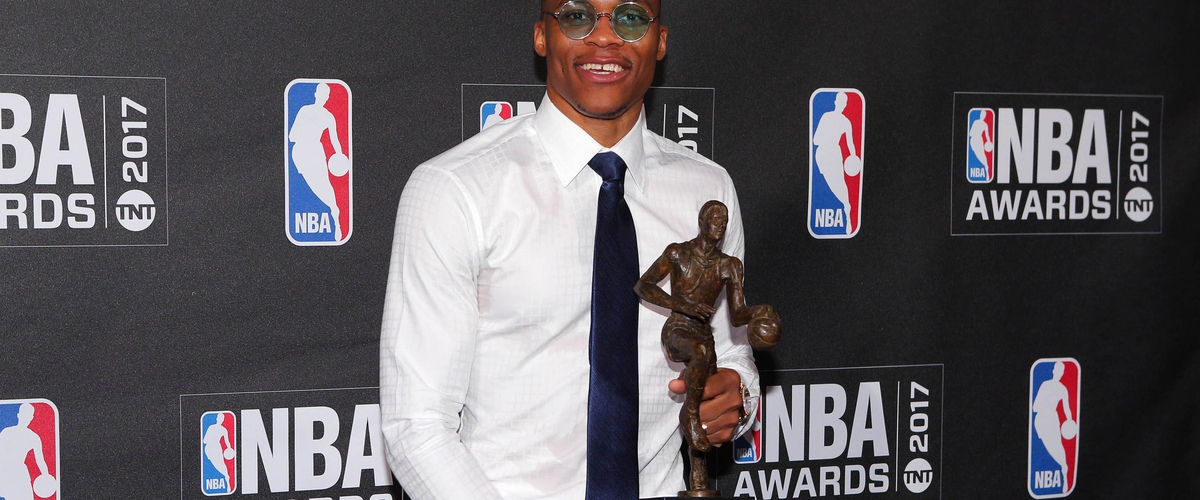 Russell Westbrook broke the NBA record last season with 42 triple-doubles. He won MVP and Westbrook single handedly led the Thunder to the postseason. They lost in five games to the Houston Rockets in the first round.
Thunder general manager Sam Presti traded for Paul George in the summer for only Victor Oladipo and Domantas Sabonis. George is another super star but is it enough to beat the Golden State Warriors or any body else in the west?
George is a free agent at the end of the season and the Thunder hope Westbrook and George will commit to Oklahoma City long term.
Projected Starting Lineup: (C) Steven Adams (PF) Patrick Patterson (SF) Paul George (SG) Andre Roberson (PG) Russell Westbrook
Key players off the bench: (G/F) Alex Abrines, (PF) Nick Collison, (C) Enes Kanter, (G) Terrance Ferguson, and (F) Josh Huestis
Oklahoma City has enough talent to win a playoff series or two, but they could possibly face a stumbling block in the western conference finals if they get there. Head coach Billy Donovan will get the best out of his players night in and night out.
---