Jay Cutler Signs With Dolphins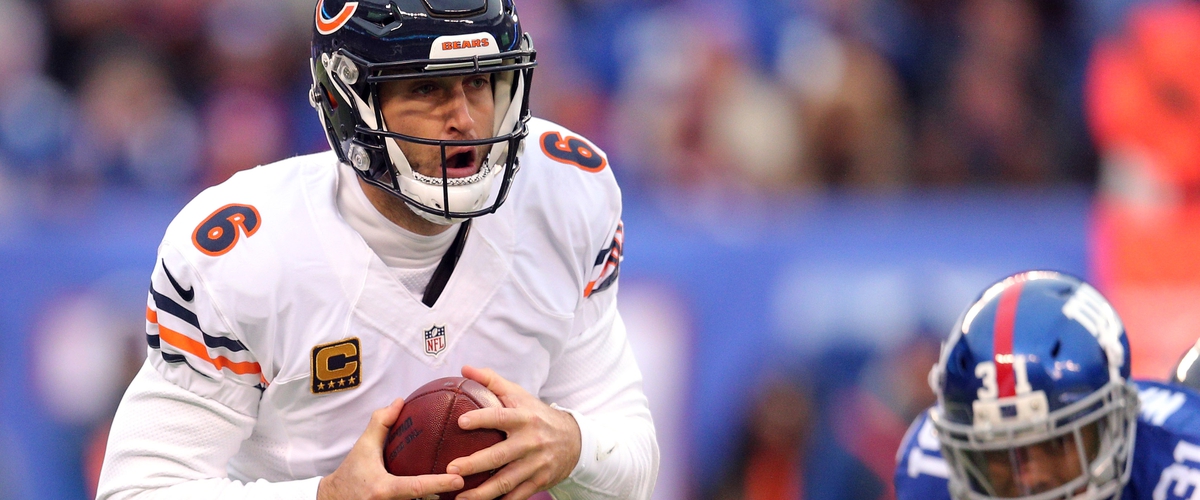 I guess Jay Cutler can wait another day to start his broadcasting career with Fox Sports. He decided to sign a one-year deal worth $10 million with incentives with the Miami Dolphins, according to NFL Network's Ian Rapoport.
Ryan Tannehill was injured during training camp and the Dolphins don't know how long he will be out for. Since they signed Cutler for a season, I guess this an good indication on how serious the injury is.
Adam Gase was the offensive coordinator for the Chicago Bears in 2015. During that season, he threw for 3,659 yards 21 touchdowns and 11 interceptions. That was probably his best touchdown to interception ratio in a while.
Last season, he only appeared in five games. Cutler threw for 1,059 yards 4 touchdowns and 5 interceptions. I guess the Dolphins feel like they can make the playoffs this season as long as Jay Cutler makes smart decisions with the football.
Matt Moore will most likely go back to being the backup quarterback
---