John Wall Signs Extension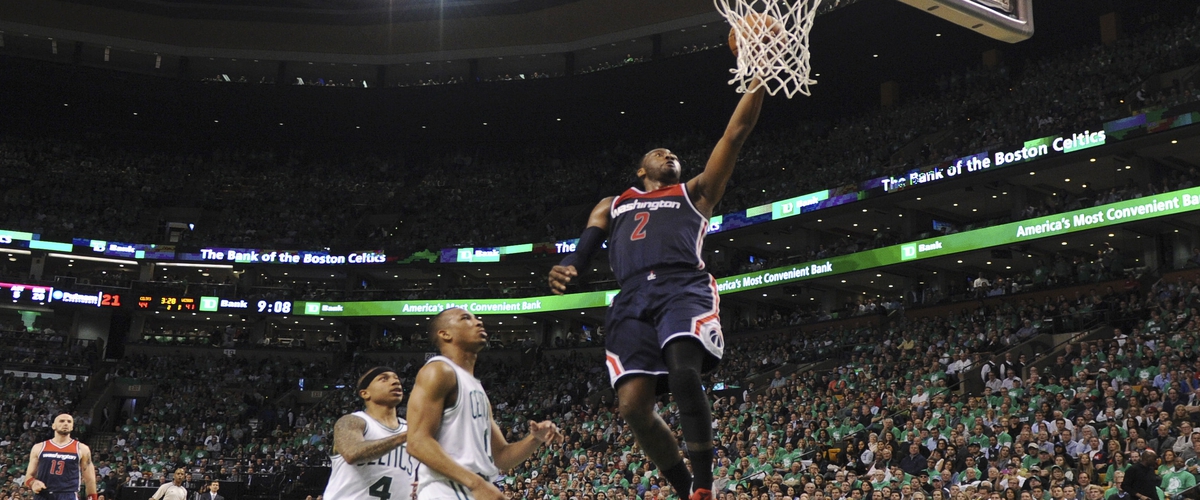 John Wall is one of the elite point guards in the NBA and he finally got paid like one. Wall received a four-year contract extension worth $170 million from the Washington Wizards.
The deal also includes a player option for the final year and a 15% trade kicker. His contract extension will begin in 2019. Wall is only 26 years old and he is currently in his prime.
Wall averaged 23.1 PPG 4.2 RPG and 10.7 APG last season with the Wizards. Washington's core players are locked up for a long time and they should be competing to win the east for the next several years.
---