Justin Schultz Return Sparks Penguins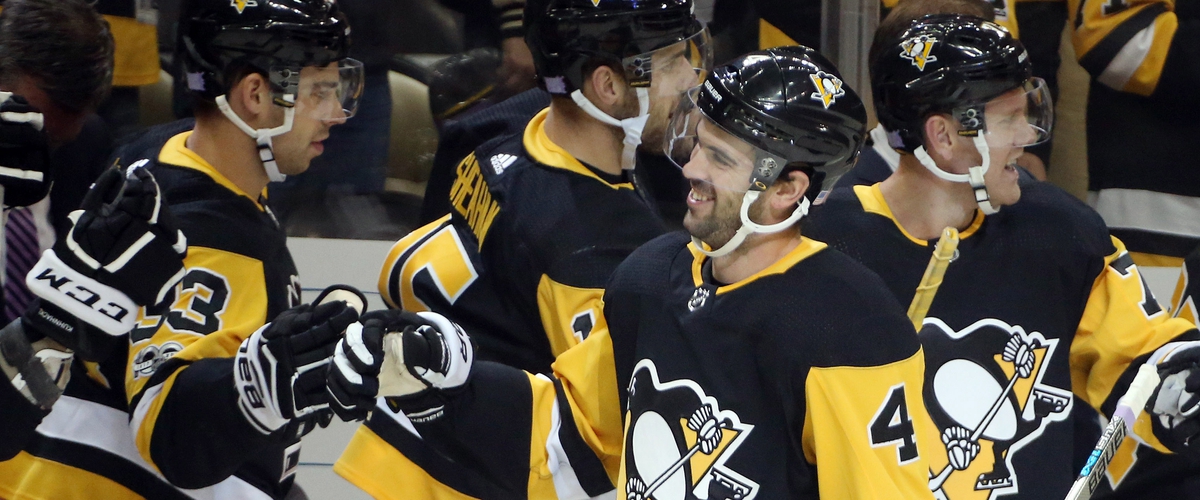 Justin Schultz has missed the last six games with a concussion for the Pittsburgh Penguins. He made an immediate impact by scoring a goal :59 seconds into the game and playing good defense in a Pittsburgh Penguins 3-1 victory over the Arizona Coyotes.
Evgeni Malkin scored a goal less than three minutes later for the Penguins in the first period. In the third period, Tobias Rider scored the lone goal of the game for the Coyotes in the third period. Phil Kessel scored a power play goal for the Penguins in the third period. Kessel and Malkin each recorded three points on the night.
Antti Raanta made 34 saves for the Coyotes. Matt Murray made 24 saves for the Penguins. Rick Tocchet returned to Pittsburgh as the head coach of the Coyotes. He was an assistant coach for the Penguins over the past few seasons. These two teams will play each other one more time this season.
---