Kam Chancellor Signs Contract Extension With Seahawks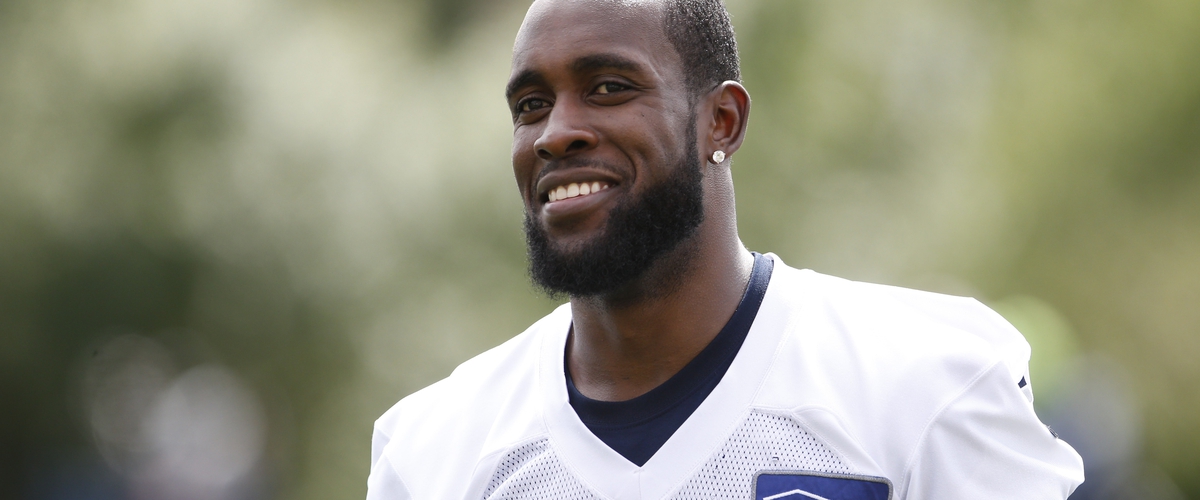 Kam Chancellor is smiling that he has received a three-year contract extension from the Seattle Seahawks worth $36 million. Chancellor will get $25 million guaranteed.
He is 29 years old and Chancellor still has a couple of good years left in him. He had 85 tackles last season, along with one forced fumble and two interceptions. His current contract expires after this season.
---