Tim Hardaway Signs With Knicks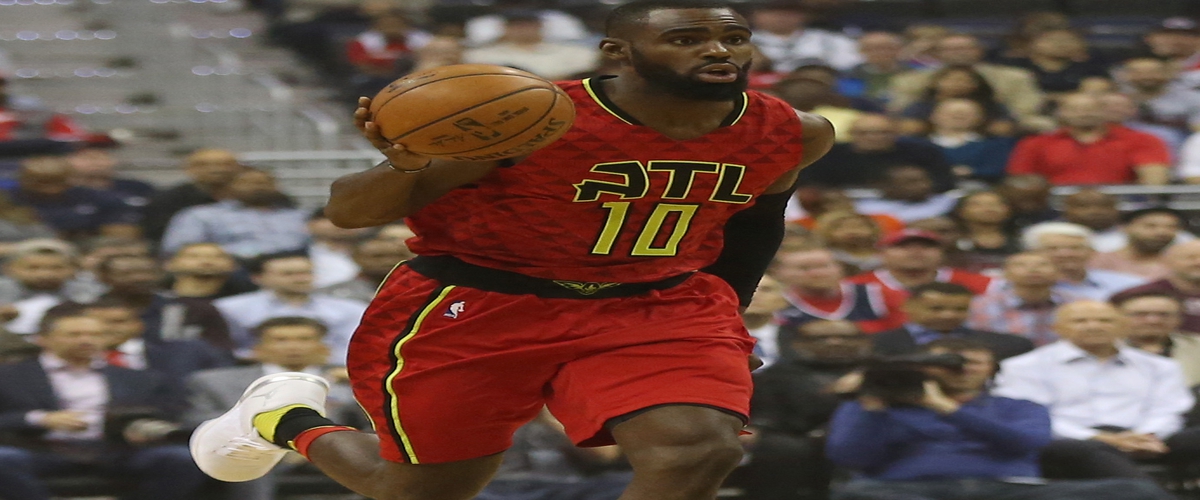 It seems like the New York Knicks have a love-hate relationship with Tim Hardaway Jr. He was drafted by them in 2013 and then he was traded to the Atlanta Hawks in 2015. Hardaway Jr. is now back with the Knicks on a four-year deal worth $71 million.
It was an offer sheet and the Atlanta Hawks decided not to match the offer. Hardaway Jr. averaged 14.5 PPG 2.8 RPG and 2.3 APG last season with the Hawks. Hardaway Jr. will make more money in this contract than his father did in his entire NBA career.
---