Wizards Match Nets Offer Sheet For Otto Porter J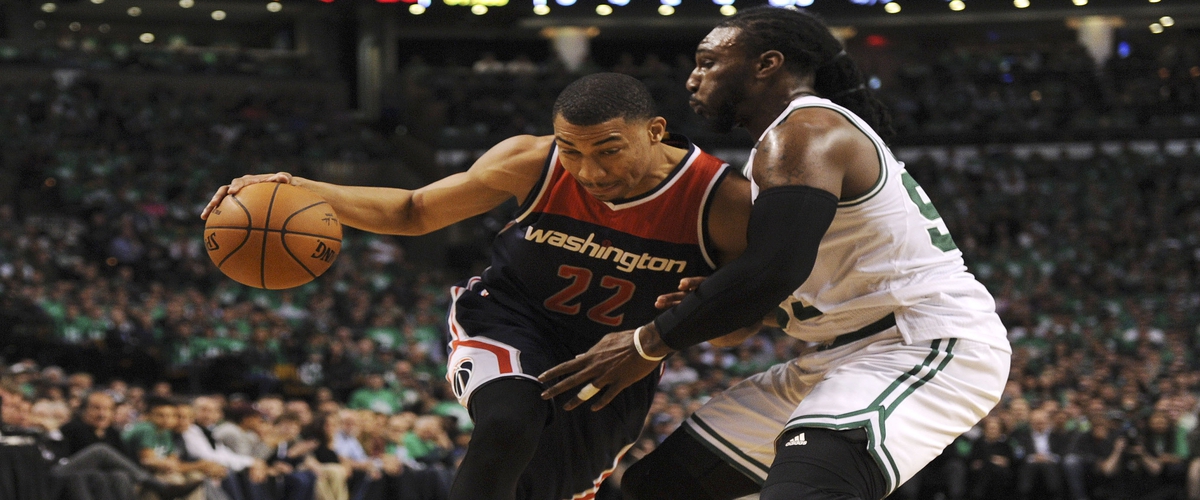 The Brooklyn Nets made an offer to Otto Porter Jr. earlier in the week for four years worth $106.5 million. The thing was the Washington Wizards had a few days to match the offer sheet because Porter Jr. was a restricted free-agent. The Wizards decided to match the offer and the contract will take effect immediately.
He averaged 13.4 PPG 6.4 RPG and 1.5 APG last season with the Wizards. This would have been a very big loss for the Wizards if they didn't decide to match the offer sheet.
---