Kings Make Moves; Sign Hill and Randolph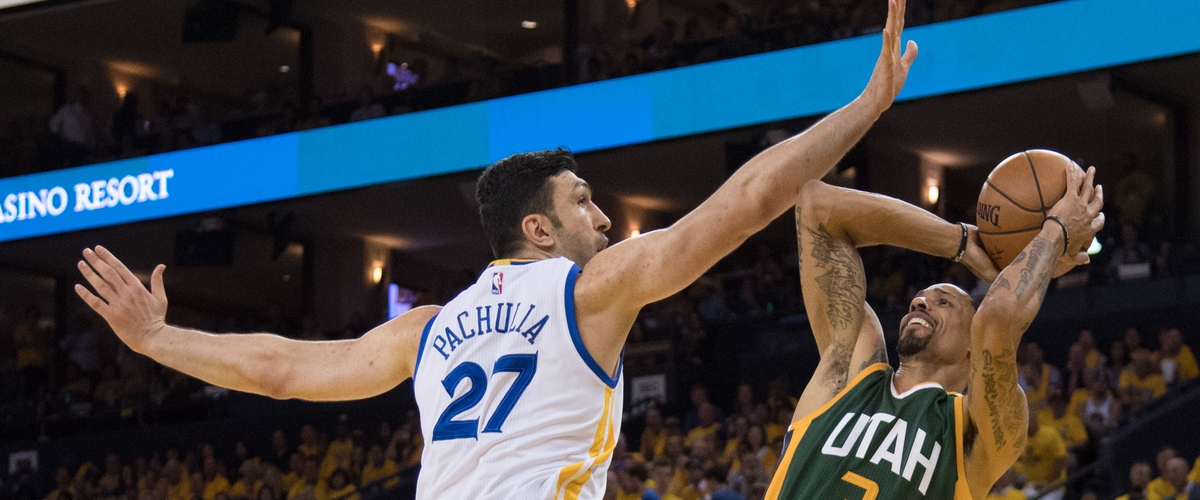 The Sacramento Kings are making serious moves to get better once again. They signed George Hill to a three-year deal worth $57 million. The Kings also signed Zack Randolph to a two-year deal worth $24 million.
Hill averaged 16.9 PPG 3.4 RPG and 4.2 APG last season with the Jazz. Randolph averaged 14.1 PPG and 8.2 RPG last season with the Grizzles. Sacramento is bringing in these veterans also because of there leadership and experience. They will be a good influence on the younger players.
---