Mets Take Series From Braves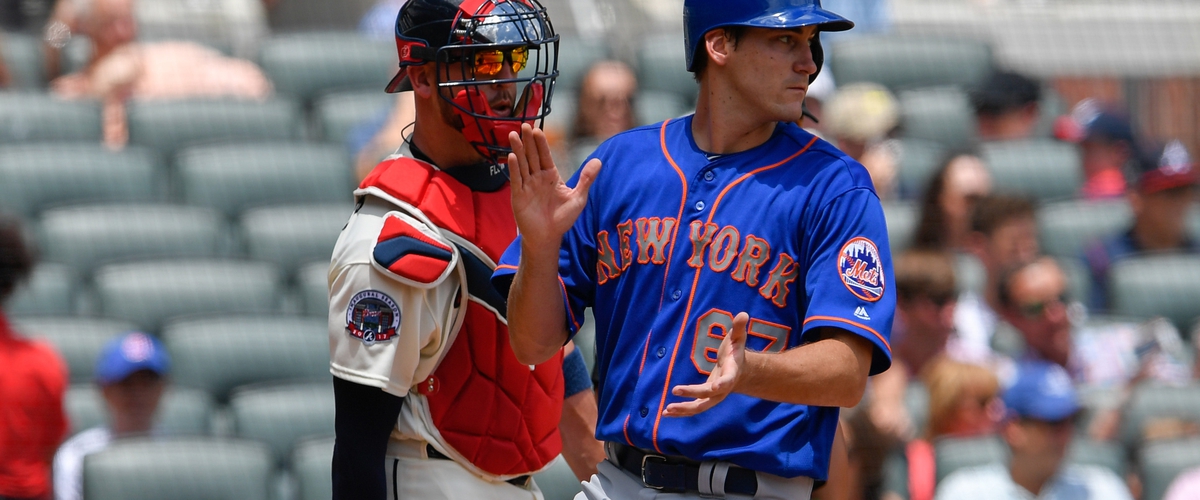 The New York Mets swept a doubleheader from the Atlanta Braves yesterday and they wanted to keep the momentum going. The Mets defeated the Braves 2 to 1. They took three out of four games from the Braves.
New York will return home to face the Chicago Cubs for three games and the Washington Nationals for four games. This next week is pivotal for them.
As for the game itself, Wilmer Flores hit a sacrifice fly in the first inning for the Mets. Dansby Swanson hit a sacrifice fly for the Braves in the second inning. Juan Lagares had an RBI for the Mets in the third inning.
In the bottom of the fifth inning, the bases were loaded for the Braves and one out and the Braves originally scored a run on a Matt Adams fielder's choice. However the Mets challenged Adams was out at first and the call was overturned. That was the changing point of the game.
This was Seth Lugo's first game back on the mound for the Mets and he also picked up his first win of the season. He pitched seven sensational innings. He gave up 6 hits and 1 run. Lugo walked 2 batters and struck out 6.
Jamie Garcia was the losing pitcher for the Braves. He pitched well also in seven innings. He gave up 7 hits and 2 runs. He walked 2 batters and struck out 9.
Addison Reed picked up his 11th save of the season. He struck out two batters.
---