Penguins Win Stanley Cup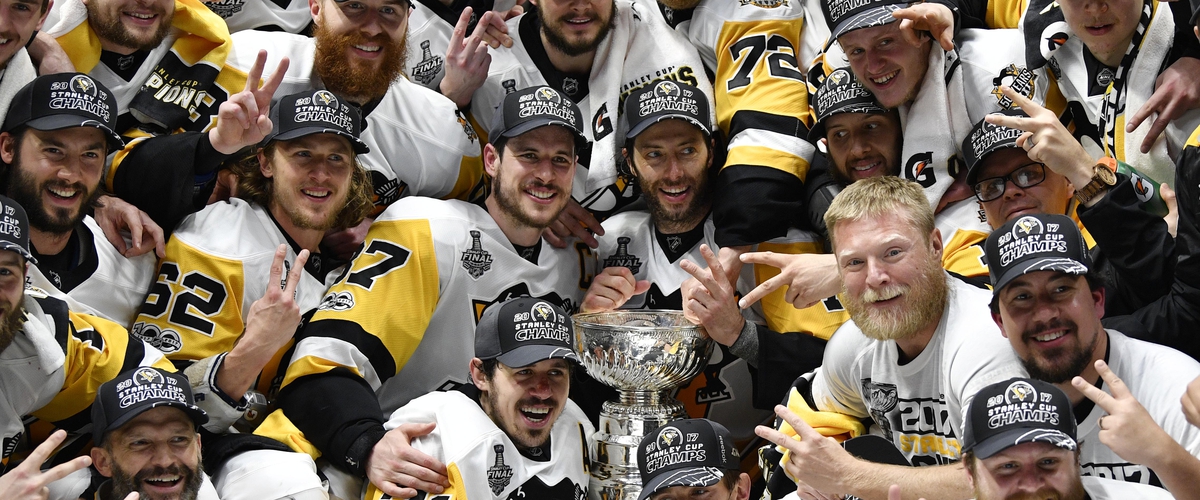 With 1:35 remaining in regulation in game 6 of the Stanley Cup Finals, it looked like it was going to head to overtime with the game scoreless. Patric Hornqvist had other ideas and he scored the game-winning goal off of Pekka Rinne's back. It was all set up thanks to a shot by Justin Schultz off the boards.
Carl Hagelin scored the empty-net goal with :14 seconds remaining, and Pittsburgh won game 6, 2 to 0. Matt Murray pitched back-to-back shutouts for the Penguins. It is the first time since 1952 that has happened at the end of a series. Murray finished with 27 saves. Pekka Rinne finished with 27 saves as well for the Predators.
There was also a controversial play in the second-period. Colton Sissons thought he scored a goal, but the refs lost sight out of the puck and blew the whistle dead before hand.
Sidney Crosby won the Conn Smythe Trophy for the second consecutive season. This is the first time a team won back-to-back championships since the 1997 and 1998 Detroit Red Wings. If this team stays together, it has a potential shot to win three straight titles since the days of the 1980s New York Islanders and Edmonton Oilers.
This is the fifth Stanley Cup in franchise history.
---