Mickey Callaway to be new Mets Manager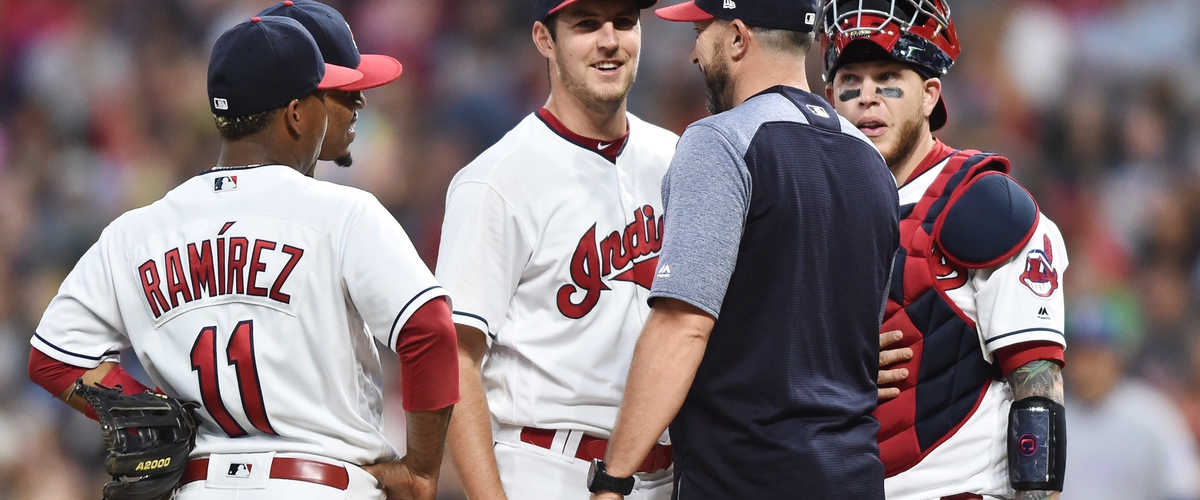 The New York Mets will name Cleveland Indians Pitching Coach Mickey Callaway as their new manager and it is expected to be a three-year deal. Terry Collins resigned after going 70-92 with the team this past season and he was with them since 2011.
Callaway is such an interesting hire and it is one of the moves I did not see coming for the Mets. This is a bold move and this could very well work out as well.
He joined the Indians in 2013 and it was one of the worst pitching staffs in baseball until Callaway arrived. The Indians led the MLB in ERA this past season at 3.30. They also had 1,614 strikeouts. Cleveland also had 19 shutouts and 7 complete games.
Maybe he could put the Mets rotation back into place again and keep them healthy. Players like Matt Harvey, Steven Matz, and Zack Wheeler will benefit from this move big time. The bullpen will maybe get better as well.
Callaway was also in the World Series in 2016 with Cleveland and made the playoffs against this season with them. He learned from Terry Francona who is one of the best managers in the game.
Callaway won't take crap from anyone either. Hopefully the hitters wake up as well with this move. This was an outside the box hire for the Mets and hopefully it pays off.
---