NFL Bold Predictions 2017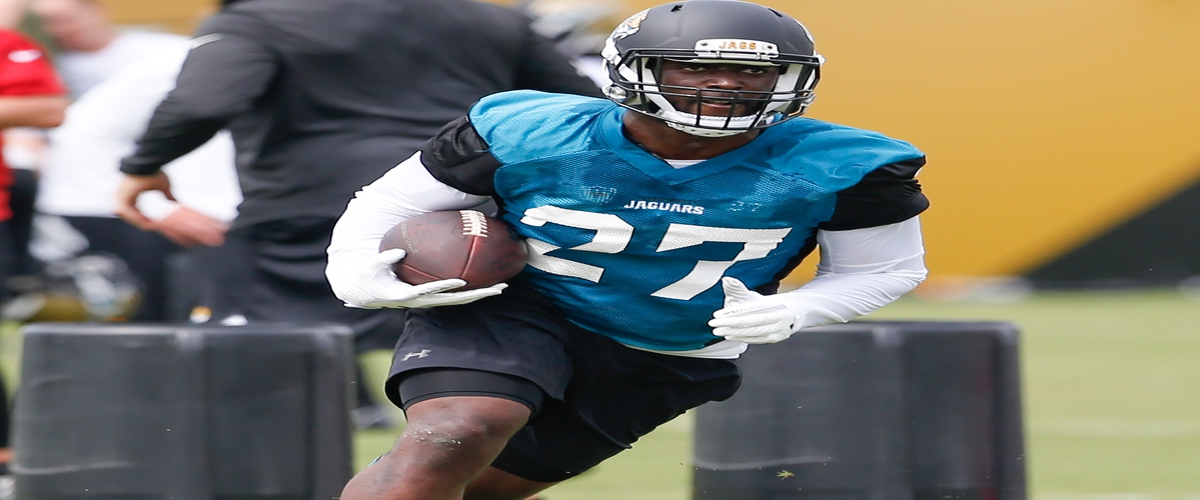 Once again the offseason has blown by like the wind and players and fans are eager for the season to begin. Who's going to break out and who's going to be a bust?
Can anyone challenge the hype machine New England Patriots? I will discuss more about that in my NFL Preview either next week or the week after, but for the third straight season here are my bold predictions for each NFL team.
NFC: New York Giants: They will have the top ranked defense.
Philadelphia Eagles: Carson Wentz will lead them to the postseason.
Dallas Cowboys: Brice Butler will have a better season than Terrance Williams.
Washington Redskins: Josh Doctson will be a top-10 wide receiver in yardage.
Green Bay Packers: They will have the worst defense in the NFL.
Minnesota Vikings: Dalvin Cook will rush for 1,500yards and 17 touchdowns as a rookie.
Detroit Lions: Darius Slay will have 8 interceptions this season.
Chicago Bears: Jordan Howard will win the rushing title.
New Orleans Saints: They will win the NFC South.
Atlanta Falcons: They won't be a top 10 offense.
Carolina Panthers: Ron Rivera gets fired at the end of the season.
Tampa Bay Buccaneers: O.J. Howard will have more touchdowns than Cameron Brate.
Seattle Seahawks: They will miss the playoffs.
Arizona Cardinals: Tyron Mathieu will have more interceptions than Patrick Peterson.
San Francisco 49ers: Solomon Thomas will record 14 sacks as a rookie.
Los Angeles Rams: Jared Goff will not reach 3,000 yards passing.
AFC: New England Patriots: Hold off on the 19-0 talks, they will lose 4 regular season games.
New York Jets: They will have the worst offense in the NFL.
Buffalo Bills: With a new head coach, they will make the playoffs for the first time since 2000.
Miami Dolphins: Jay Ajayi will lose his starting running back job.
Pittsburgh Steelers: Martavis Bryant will have more touchdowns than Antonio Brown.
Baltimore Ravens: No one will have 1,000 yards receiving.
Cincinnati Bengals: Joe Mixon will out play Jeremy Hill.
Cleveland Browns: Cody Kessler will be a top-10 quarterback in passing yards.
Tennessee Titans: DeMarco Murray and Derrick Henry will each have 12 rushing touchdowns.
Houston Texans: Lamar Miller will have more receptions than Will Fuller.
Jacksonville Jaguars: Blake Bortles will get benched at some point in the season.
Indianapolis Colts: They won't win more than 5 games.
Los Angeles Chargers: Hunter Henry will have the most receiving touchdowns on the team.
Denver Broncos: Trevor Siemian throws for 40 touchdowns.
Oakland Raiders: Derek Carr will throw for 5,000 yards.
Kansas City Chiefs: Travis Kelce will have the most yardage and touchdowns for a tight end in the NFL.
---