NFL Bold Predictions Week 2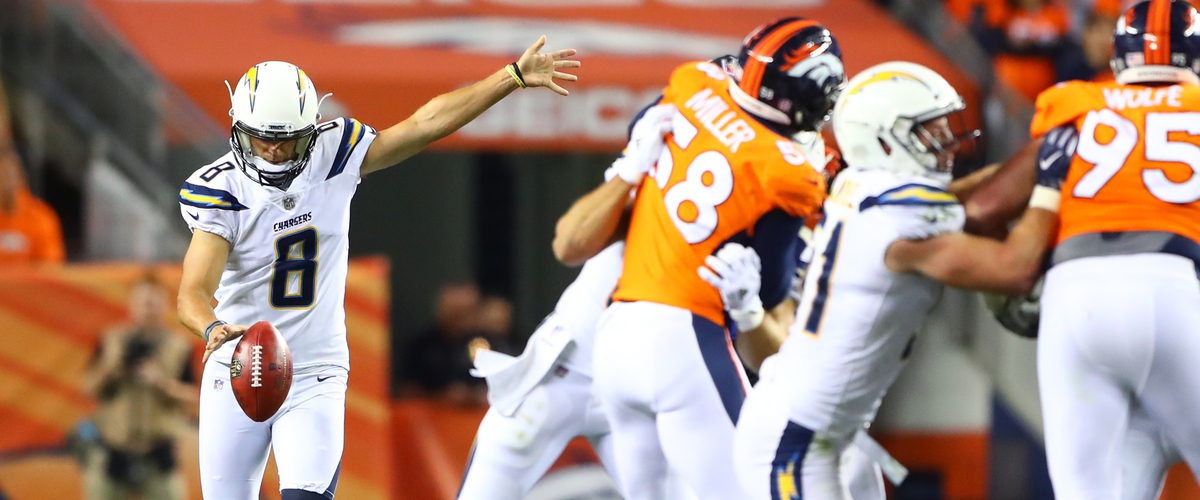 1. Dak Prescott will throw for four touchdowns against the Denver Broncos.
2. Alex Smith throws three interceptions against the Philadelphia Eagles.
3. Drew Brees throws for 350 yards and 4 touchdowns against the New England Patriots.
4. The Los Angeles Chargers don't score 20 points against the Miami Dolphins.
5. The Green Bay Packers and the Atlanta Falcons combine for 900 yards.
---