NFL Bold Predictions Week 9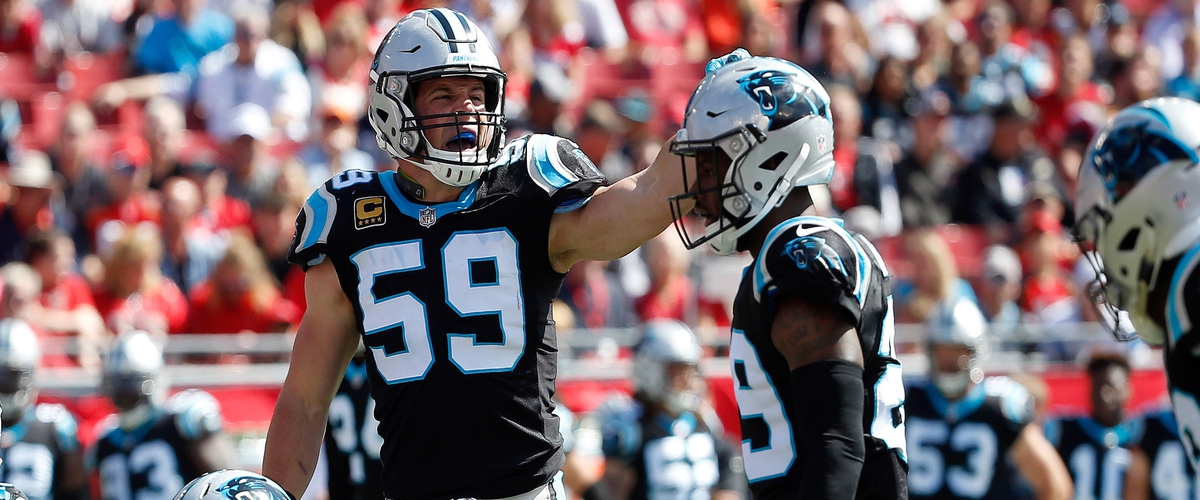 1. Todd Gurley rushes for 200 yards against the Giants.
2. Curtis Samuel will have 6 catches for 80 yards and a touchdown.
3. Brett Hundley will throw for 300 yards and 3 touchdowns.
4. The 49ers will get there first win of the regular season.
5. Leonard Fournette does not rush for 100 yards against the Bengals.
---