NFL Week 7 Bold Predictions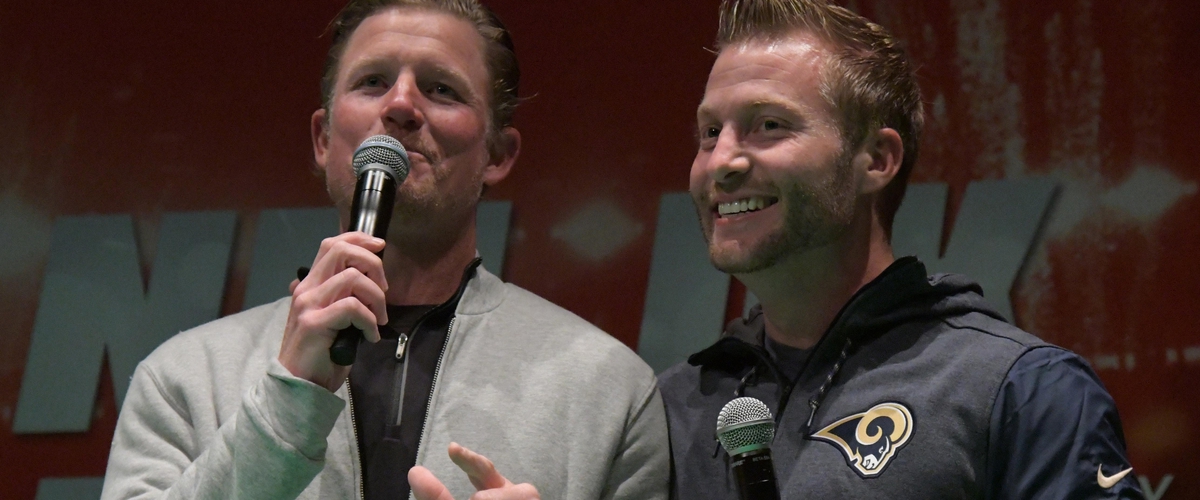 1. LeSean McCoy will rush for 200 yards against the Tampa Bay Buccaneers.
2. Adrian Peterson will rush for over 150 yards against the Los Angeles Rams.
3. JuJu Smith-Schuster will have 6 catches for 105 yards and a touchdown against the Cincinnati Bengals.
4. The Atlanta Falcons give up over 40 points against the New England Patriots.
5. Dak Prescott will throw for 350 yards and 4 touchdowns against the San Francisco 49ers.
---