NFL Wild Card Weekend Predictions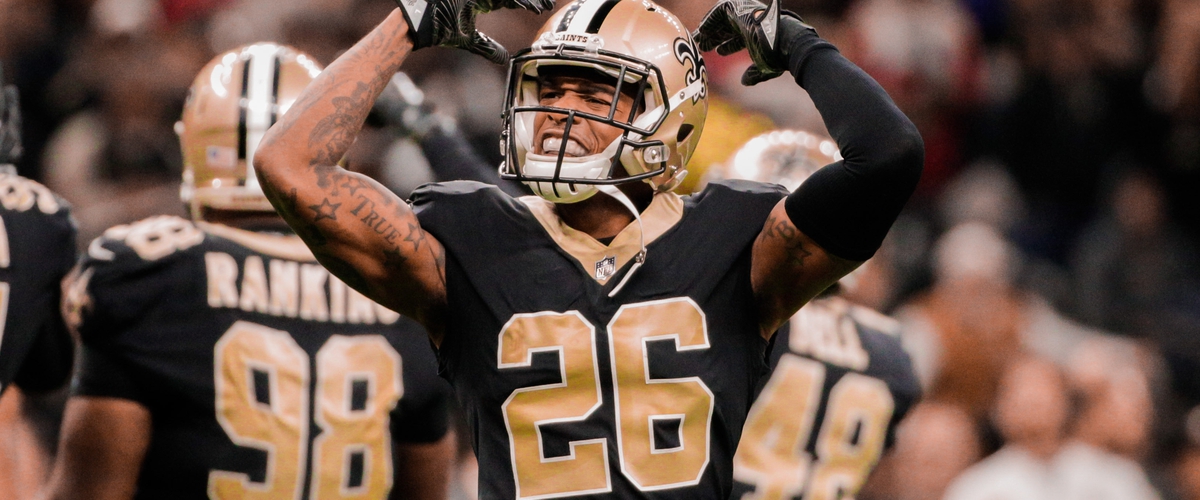 With the NFL regular season now in the rear view mirror, 20 teams will get ready for the 2018 season and 12 teams will get ready for a chance to hoist the Lombardi Trophy in Minneapolis in February in Super Bowl LII. The Buffalo Bills are in the postseason for the first time since 1999.
I went 11-5 with my picks last week and my record for the regular season was 165-91.
(5) Tennessee Titans 20 (4) Kansas City Chiefs 27: The Chiefs might be the hottest team in the NFL right now. They have won four straight games and they are developing an identity that they had back in September. They are going to give the Titans fits because of their speed and defense. Marcus Mariota needs to throw the ball more in order for the Titans to win, but he is going to make a mistake or two. In order for the Titans to have a chance to win this game, they are going to have to win the line of scrimmage.
(6) Atlanta Falcons 16 (3) Los Angeles Rams 37: The Falcons aren't a bad football team, but they might be completely over matched against the Rams. Atlanta doesn't force turnovers and that will allow Todd Gurley and Jared Goff to keep the chains moving for the Rams offense. The Rams will put pressure on the Falcons offense and it will force Matt Ryan into bad decisions.
(6) Buffalo Bills 13 (3) Jacksonville Jaguars 10: The Jacksonville Jaguars are starting to crack offensively and that isn't good since the playoffs are here. Jacksonville's defense can only take them so far. It is possible the Jaguars defense will get worn down especially if LeSean McCoy plays for the Bills and I think he will. Tyrod Taylor is the better quarterback in this game than Blake Bortles. Field position will be huge in this game because points might come at a premium.
(5) Carolina Panthers 14 (4) New Orleans Saints 28: If the bad Cam Newton shows up for the Panthers, Carolina will be in for a long day. Alvin Kamara and Mark Ingram will be wrecking balls in the backfield once again. Marshon Lattimore and Kenny Vaccaro need to dictate the tone for the defense. At the end of the day, Drew Brees is more reliable in the passing game than Cam Newton is.
---