Penguins Bounce Back Against Canadiens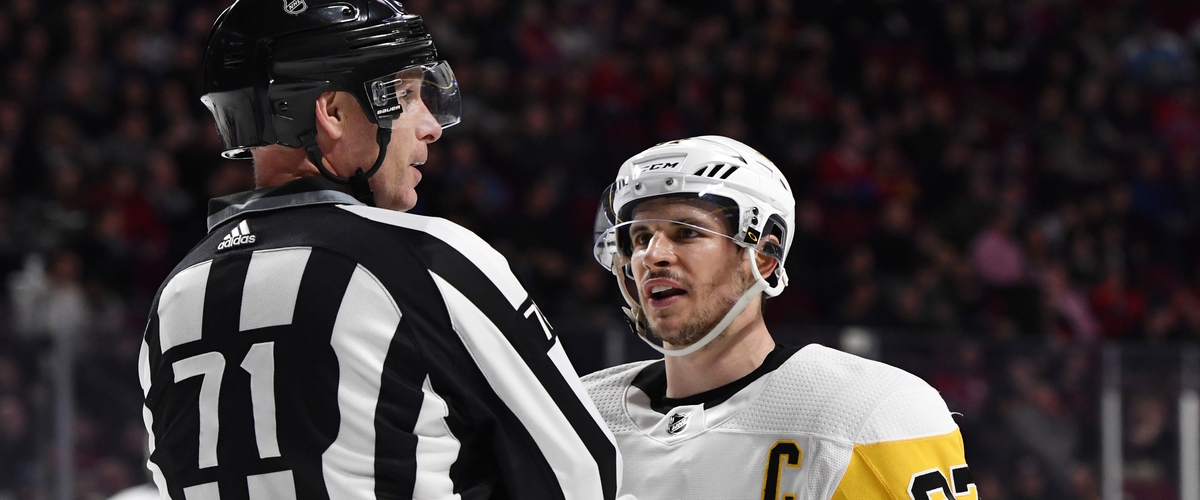 After a night when the Pittsburgh Penguins blew the game against the New York Rangers, they wanted to bounce back on the road on Thursday Night against the Montreal Canadiens. Pittsburgh got off to a slow start, but Patric Hornqvist scored the game-winning goal with 7:36 remaining in regulation to lift the Penguins to a 5-3 victory over the Canadiens.
Montreal scored two goals 6:31 into the game by Artturi Lehkonen and Paul Byron (power play). Phil Kessel and Patric Hornqvist scored goals in the first-period for Pittsburgh in a span of 4:28.
Evgeni Malkin scored a power-play goal in the second-period for the Penguins. Nicolas Deslauriers scored a goal for the Canadiens in the second period.
When Pittsburgh led 4-3 late in the third-period, Bryan Rust scored an empty-net goal with 1:53 remaining in regulation. Tristan Jarry made 17 saves for the Penguins. Antti Niemi made 34 saves for the Canadiens.
The Pittsburgh Penguins and the Washington Capitals are currently tied for first place in the Metropolitan Division with 87 points, but the Capitals own the tiebreaker right now because they have two more games in hand. The Pittsburgh Penguins and the Montreal Canadiens will meet two more times this season.
---